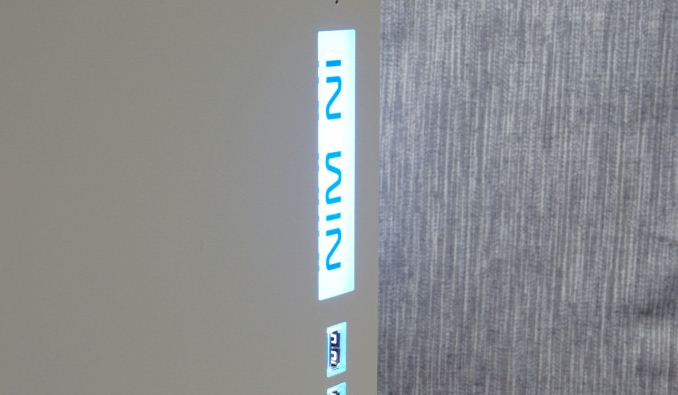 In Win is one of the oldest manufacturers of PC cases and power supply units. The company was founded in 1985 and they recently celebrated their 30th anniversary. Unlike most other companies, In Win has remained almost exclusively focused on the design and marketing of PC cases and PSUs rather than trying to diversify into other areas of the market. Today In Win is offering one of the most comprehensive selections of cases, ranging from low-cost towers to entirely unique designs.
Introduction
It's been a while since we had a deep look at an In Win design. In Win supplied us with the 303, one of their most recent ATX tower cases. In Win promotes the 303 as a combination of a unique aesthetic with practical design and a reasonable price tag. On paper, the 303 does appear to be a very interesting product. We shall have a closer look at its quality and features, as well as assess its thermal performance in this review.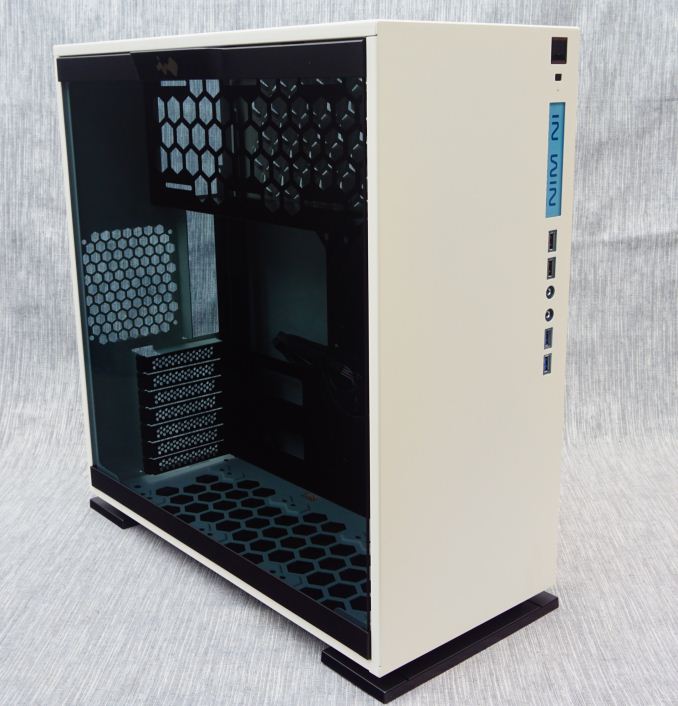 In Win 303
Motherboard Size
ATX, Micro-ATX, Mini-ITX
Drive Bays
External
-
Internal
2 × 3.5"
2 × 2.5"
Cooling
Front
-
Rear
1 × 120 mm
Top
3 × 120 mm
HDD
-
Bottom
3 × 120 mm
Radiator Support
Front
-
Rear
Up to 120 mm
Top
Up to 360 mm
Side
-
Bottom
-
I/O Port
2× USB 3.0, 2× USB 2.0, 1× Headphone, 1× Mic
Power Supply Size
ATX
Clearances
HSF
160 mm
PSU
240 mm
GPU
350 mm
Dimensions
500 mm × 215 mm × 480 mm
19.69 in × 8.46 in × 18.9 in
Prominent Features
· Exquisitely Modest Aesthetic Design
· Radiant Luminosity
· Accelerated Tool-less Design
· User Friendly Dust Filter
· Versatile Cooling Options
Price
$92.25
Packaging & Bundle
We received one of the very first samples of the 303 and In Win did not have the retail package ready at the time, so we cannot comment on it. We did receive the full retail bundle though and it was unsurprisingly basic. The company supplies only a typical manual, the required mounting hardware, support braces for the heavy expansion cards and ten cable ties.