Type-C
Western Digital had announced new products in the WD_BLACK lineup back in May 2022 to augment their offerings in the gaming market. The WD_BLACK P40 Game Drive SSD was part of the set, and became widely available last quarter. Western Digital has positioned the portable drive (PSSD) as a mid-range alternative to the premium WD_BLACK P50 Game Drive SSD. Sporting a USB 3.2 Gen 2x2 (20 Gbps) interface, the drive launched at a much lower price point compared to the P50 despite the addition of RGB lighting to the case. What corners has Western Digital cut in this mid-range offering, and what do gamers have to lose in going with the P40 over competing PSSDs? This review provides some answers.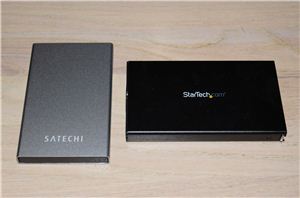 Storage bridges come in many varieties within the internal and external market segments. On the external side, they usually have one or more downstream SATA ports. The most popular...
33
by Ganesh T S on 9/26/2016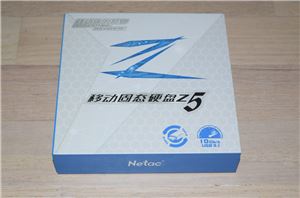 The last few years have seen rapid advancements in flash technology including planar 1x nm NAND, TLC, and 3D V-NAND. External high-speed interfaces such as USB 3.x have also...
22
by Ganesh T S on 8/9/2016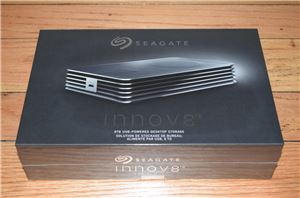 Bus-powered storage devices have traditionally been limited by USB 2.0's power delivery specifications. The low power limit meant that only 2.5" drives (typically with a spindle speed of 5400 RPM...
41
by Ganesh T S on 5/19/2016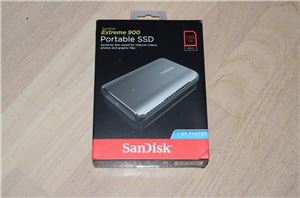 SanDisk launched the Extreme 900 SSD at Computex 2015. The claim to fame was the availability of almost 2TB of flash in a bus-powered enclosure with a USB 3.1...
31
by Ganesh T S on 4/11/2016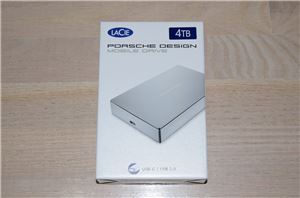 Seagate launched a host of direct-attached storage products under the LaCie brand name at CES earlier this year. Though the LaCie Chrome USB 3.1 Gen 2 Type-C external SSD...
12
by Ganesh T S on 3/31/2016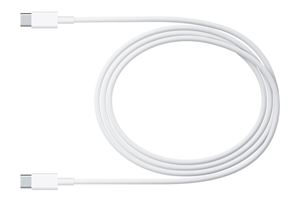 After last month's "duckhead" power adapter recall, Apple has started another charger-related replacement program. Beginning today, Apple will be replacing early runs of their USB Type-C charging cable for...
12
by Ryan Smith on 2/12/2016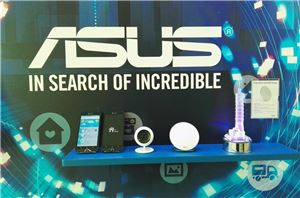 When ASUS emailed a couple of weeks before CES announcing that they had cancelled their press event for the show, we had a few question marks. Previous shows involve...
50
by Ian Cutress on 1/19/2016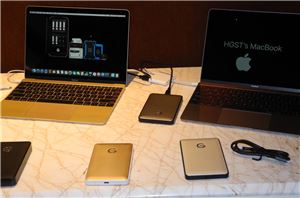 As part of every CES trip, I make it a point to visit G-Technology and see what they are introducing into the DAS (direct attached storage) market. This year...
5
by Ganesh T S on 1/17/2016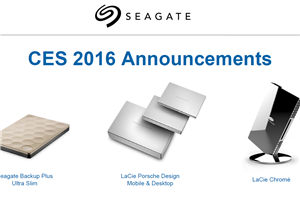 Seagate has announced four new DAS (direct attached storage) products at CES 2016. Three of them target the premium / luxury market under the LaCie brand name. Seagate Backup Plus...
12
by Ganesh T S on 1/5/2016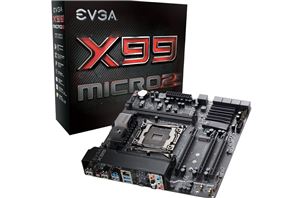 We've covered a number of X99 motherboards since the launch of Haswell-E, as well as how USB 3.1 is entering the market through the ASMedia ASM1142 controller or with...
9
by Ian Cutress on 7/31/2015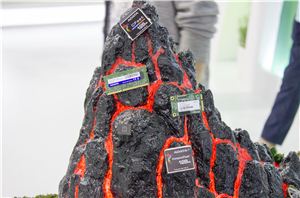 After a long week of meetings and over a day worth of traveling, I'm finally back from Taipei. Given our hectic schedule (it was just me and Ian at...
7
by Kristian Vättö on 6/8/2015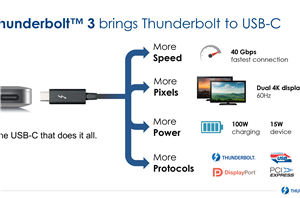 A lot has been happening in the world of external communication buses over the past year. In the last 12 months the USB consortium has announced both 10Gbps "Superspeed+&rdquo...
91
by Ryan Smith on 6/2/2015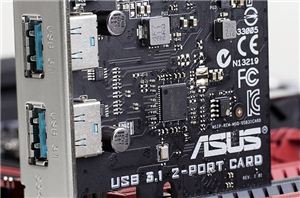 As the motherboard reviewer at AnandTech, I speak to my contacts at the motherboard manufacturers on a regular basis. All the recent talk has had a heavy sprinkling about...
32
by Ian Cutress on 2/24/2015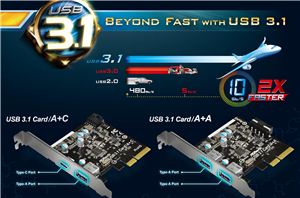 On the back of our USB 3.1 performance coverage, as well as seeing some motherboards in the flesh at CES, other manufacturers are now announcing their USB 3.1 implementations...
53
by Ian Cutress on 2/16/2015