Last year's Galaxy S II US launch was . . . complicated. In addition to waiting for months after the International launch, US carriers saw fit to vary their devices drastically. No more, though. Today Samsung announced that the five US carriers that would be carrying the Samsung Galaxy S III this June: Sprint, T-Mobile, AT&T, Verizon Wireless and US Cellular. And in a departure from prior Galaxy S launches, all five devices will sport the same screen size, SoC and RAM. And if you were looking forward to a quad-core Exynos, you should put your order in for the International variant.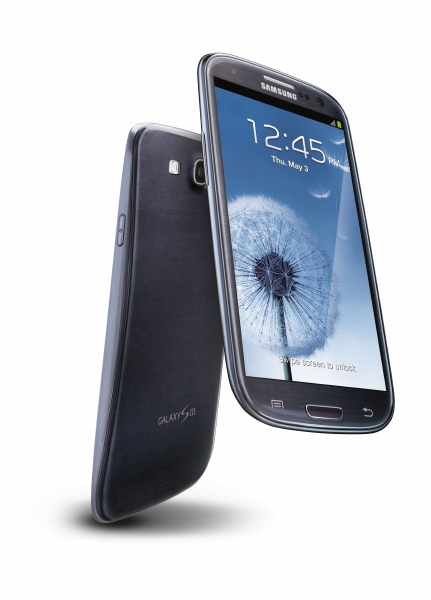 The US variants will feature LTE and HSPA+ 42Mbps speeds alongside their dual-core Snapdragon S4 SoCs, most likely the MDM8960 that has suddenly found its way into every major Android launch. The Krait cores will be backed up by 2GB of RAM and paired with the 4.8" Super AMOLED HD displays that grace the International Galaxy S III. Even that massive 2100 mAh battery will be showing its face on all variants, and every indication is that the bodies won't vary far from the International version, if at all. Pricing and retail availability will be announced on a per carrier basis, but Samsung commented that the phones would start as low as $199 and launch this month on all five carriers.
Ultimately, in the US, users are not Samsung's customers, nor any other OEM's, it is the carriers that order the specifications and features they want to offer their subscribers. It is somewhat unprecedented that an Android device launching on 5 US carriers at once should be specced so identically, and makes clear that battery life and features are of more interest to carriers than core counts. If our HTC One X (AT&T) is any indication, these phones shouldn't disappoint.
UPDATE: And the Coming Soon pages are starting to pop-up. AT&T is first out of the gates, though the rest are soon coming, no doubt. The images seem to confirm that the Galaxy S III variants will share a common design across all carriers.