Futuremark Servermark VDI
The previous section briefly mentioned that VDI is quite popular with business / enterprise use-cases, particularly for office applications. Futuremark has kept this in mind while formulating the benchmarking strategy for virtualization capabilities. On the desktop side, Futuremark already has the well-respected PCMark 8 system benchmark. It considers various use-cases and can report scores for 'Work', 'Creative' and 'Home' workloads. Servermark VDI is based on PCMark.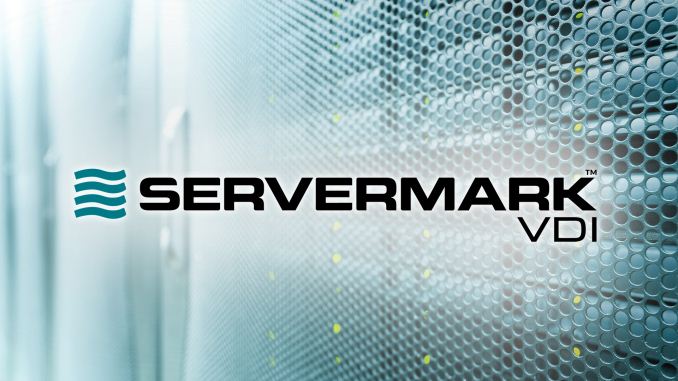 Multiple PCMark instances are executed on the VDI server simultaneously (one instance per VM) in order to determine the server performance. Based on the scores from each instance, it is possible to determine the maximum number of virtual desktops that the server can support with acceptable performance. Correspondingly, it can also report the performance of the server with a particular number of clients.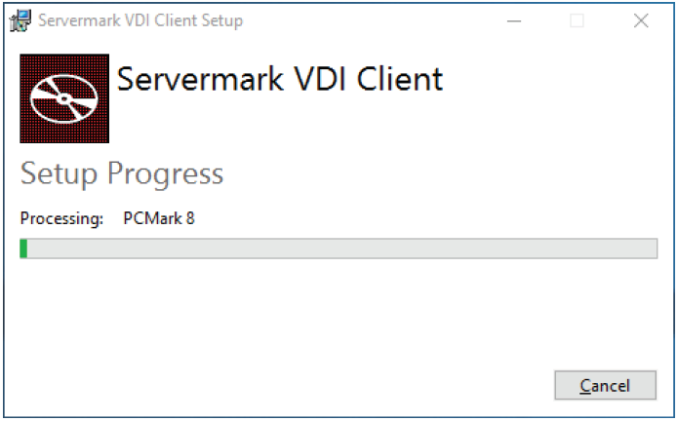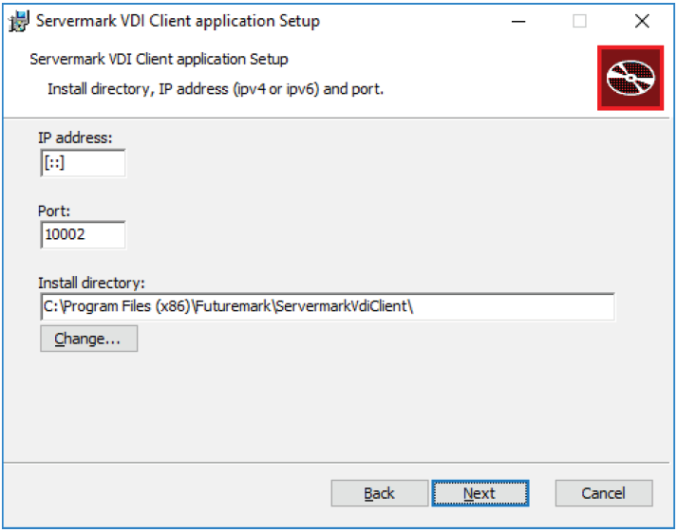 The various PCMark instances are controlled by a Servermark Control Console that runs on a separate machine that is on the same network as that of the virtual machines. It is possible, but, not advisable, to run the Control Console on one of the VMs under test. The Control Console also takes the server configuration as input (through a JSON file) and uses it for generating the final report.
Servermark Control Console takes a number of parameters. The most important amongst those include the IP addresses / ports of the VMs (in either IPv4 or IPv6 format), the number of times that PCMark needs to be run on each VM, the duty cycle (fraction of time, as percentage, that should run the benchmark simultaneously on the VMs), the stagger time for the start of PCMark on each of the VMs and a timeout for processing each PCMark run.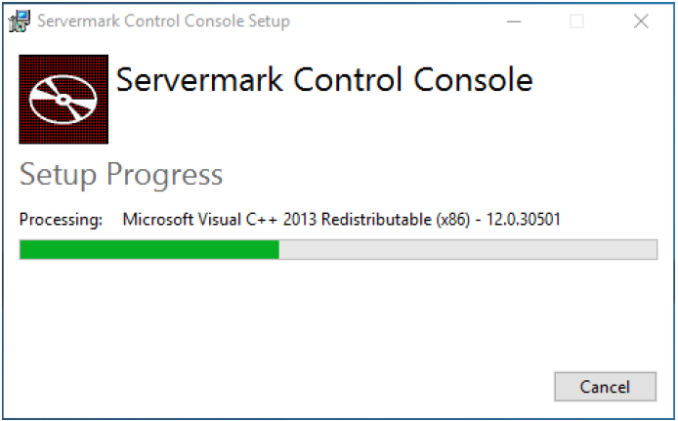 By default, the Control Console runs PCMark three times on each VM. The duty cycle is set at 30%, stagger time at 10s and processing timeout of 60 minutes. The PCMark workload utilized is the 'Work' preset - this goes well with primary use-case for VDIs being in the office / business space. For VMs with OpenCL capabilities, the PCMark 8 benchmark can be run with accelerated compute turned on.
Servermark VDI suggests that each VM score at least 2000 on the 'Work' preset. If the minimum score is not achieved, the PCMark 8 scores of each VDI client are reported along with various statistical parameters such as the minimum, median, maximum, average and standard deviation. If the minimum acceptable score is met, the benchmark also creates a PDF file with all the hardware and score details. This serves as a certification from Futuremark that the server configuration is able to run the specified number of concurrent VDI clients with an acceptable level of performance.