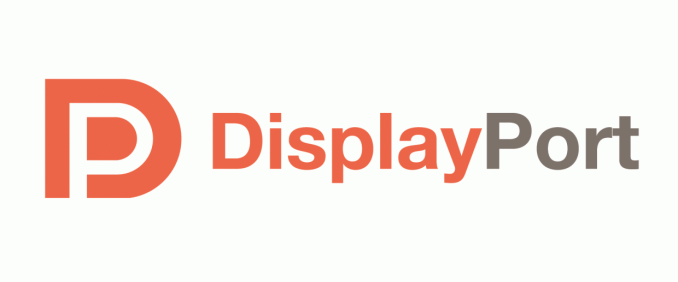 Along with the announcement that work has begun on a new DisplayPort standard, the VESA this week is also announcing that they have launched a new certification program for cables, which they are dubbing DP8K. As indirectly hinted at by the name, DP8K cables guaranteed to support DisplayPort's HBR3 signaling mode, which in turn is required to support 8K monitors under the current DisplayPort 1.4 standard. With the new certification program, the association is looking to lay the groundwork for wider DisplayPort 1.4 adoption, as 8K displays and high refresh rate 4K displays that use the standard are expected to begin shipping this year.
This DP8K cable certification is essentially an extension of VESA's HBR3 early certification program for video source and display devices, which began around a year ago. While DisplayPort 1.4 cables with HBR3 support are already on the market, DP8K brings an official compliance certification program for that specification, and VESA stated that HBR3 cable testing is now available at DisplayPort Authorized Test Centers. In turn, VESA is guaranteeing a single-port solution for 8K at 60fps.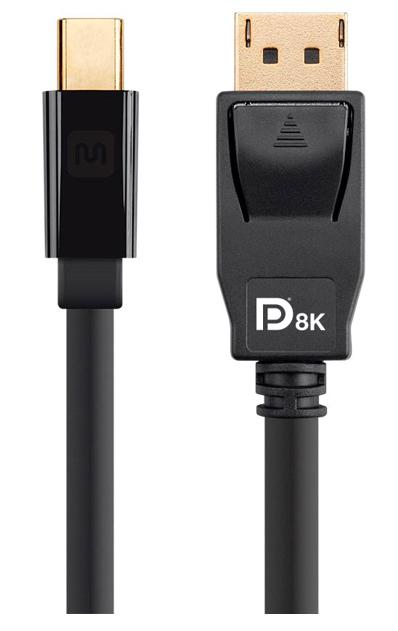 Meanwhile, it should be noted that the new DP8K certification program is specific to native DisplayPort cables. For DisplayPort Alt Mode over USB-C, USB 3.1 Gen 2 (10 Gbps) cables already support HBR3.
Otherwise, as far as labeling goes, the VESA's announcement is somewhat unclear about whether certified cables will be labeled. There is a DP8K logo (above), but it's not clear where it will be used. For comparison, pprevious DisplayPort certification programs have been relatively low-key, with the company merely noting compliance in their public database. As it stands, a list of DP8K certified cables is available on the DisplayPort Product Database.
Finally, don't be surprised if we see a bit more information on the DP8K certification program over the coming days. At CES next week, VESA will be exhibiting systems using DisplayPort HBR3 to drive 4K at 120fps.
Source: VESA