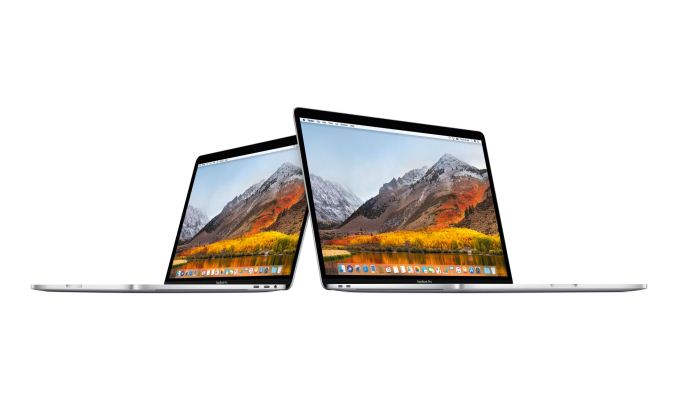 On Monday this week I was invited onto the Vector podcast, one of the popular Apple-focused podcasts, run by iMore's Rene Ritchie. In the podcast we discuss Intel's product portfolio relating to Apple's new MacBook Pro line of products, as well as the issues that come with thermal design limits, decisions in that design, how to benchmark, what benchmarks mean, and how the tools we sometimes use for testing are black boxes. The idea was to shed some light onto the recent reports of the newest MBP devices potentially throttling under various scenarios (Ryan currently has our review unit, and will be digging into this in our coverage).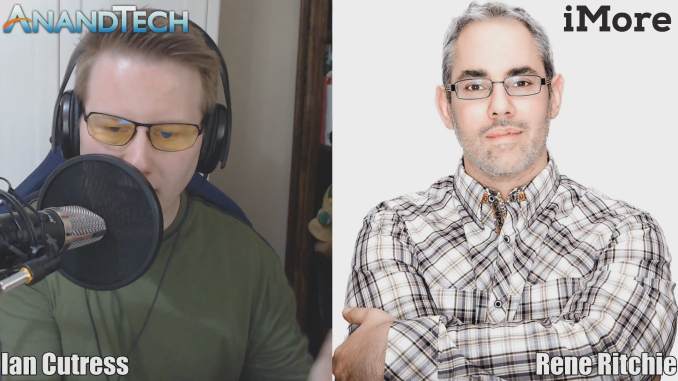 The Vector podcast is a bit more casual than our usual AnandTech podcasts, focusing more on use cases and markets than the deep technical points I usually make, but it was good fun to speak to Rene and hopefully provide a viewpoint from this side of the fence about OEM decisions, be they Apple, Dell, MSI, or other small device manufacturers. This actually plays a lot into content that Brett and I published several years ago when Intel first released Core M. We might go into the issue a lot deeper in our own podcast at some point in the future.
The Podcast can be found on iTunes or through Overcast.fm.
Related Reading: