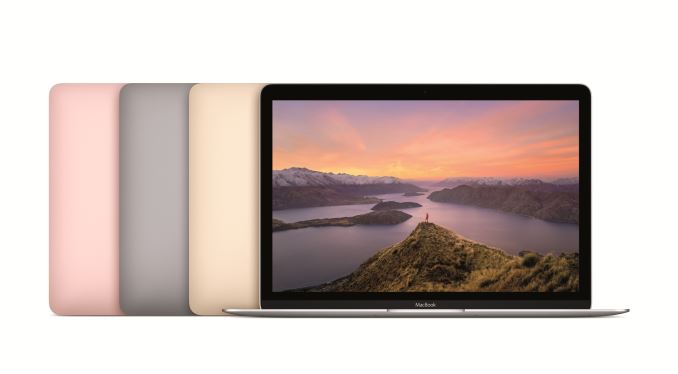 Apple has stopped to list its thin-and-light 12-inch MacBook notebook on its website. Since the company has not updated its most compact laptop for two years, the removal of the product from the website may indicate that the MacBook is gone for good, or Apple is prepping a new generation of the machine that will be released at a later date.
Apple introduced MacBook in its current ultra-thin form-factor in 2015 and eventually replaced its 11-inch MacBook Air with the new ultra-portable laptop that offered a better display, thinner design, and lower weight, albeit at a higher price. To make this level of portability possible, all three generations of Apple's MacBook relied on Intel's Core Y-series processors with a very low TDP yet moderate levels of performance. One could say that Apple's MacBook bridged the gap between 10-inch tablets and 13-inch laptops, yet its adoption by end users has never been high mostly because 12-inch mobile PCs target a very niche market.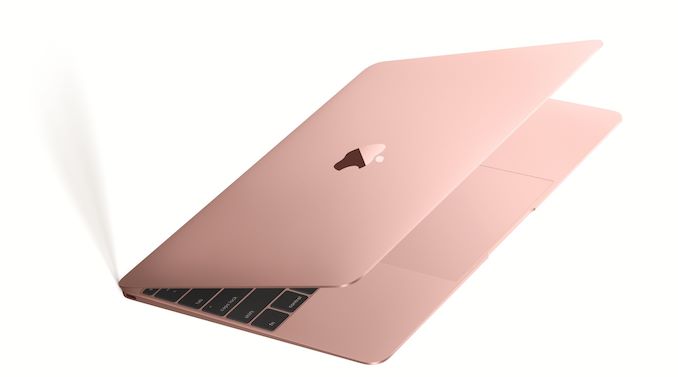 Apple introduced its new breed of 13-inch MacBook Air notebooks in October 2018. These laptops employ Intel's codenamed Amber Lake Y processor, feature a decent display, and a very long battery life. While these machines are bulkier and heavier when compared to MacBooks, they have a number of advantages and are cheaper.
Now that Apple has its new MacBook Air along with high-performance iPad Pro tablets, its MacBook may no longer serve its purpose in its current form, which is why Apple has removed it from its website. The laptop will still be available from resellers for a while, but it is evident that Apple believes that demand for this product will shift to other computers it offers.

It remains to be seen whether Apple decides to address the market segment that its MacBook used to serve with a new product any time soon, but for now MacBook is gone.
Related Reading:
Source: Apple (via MacRumours)