This morning HTC and Verizon announced the Droid Incredible 2 (aka Incredible S) will be up for sale starting on April 28, this Thursday, for $200 with a 2-year contract. Internally the Droid Incredible 2 uses the same Qualcomm MSM8655 Snapdragon SoC we've seen in other recent releases, including the HTC Thunderbolt. The 8655 combines a single Scorpion core running at 1GHz with an Adreno 205 GPU, all built on a 45nm process. The SoC has 768MB of LPDDR2 DRAM on-package.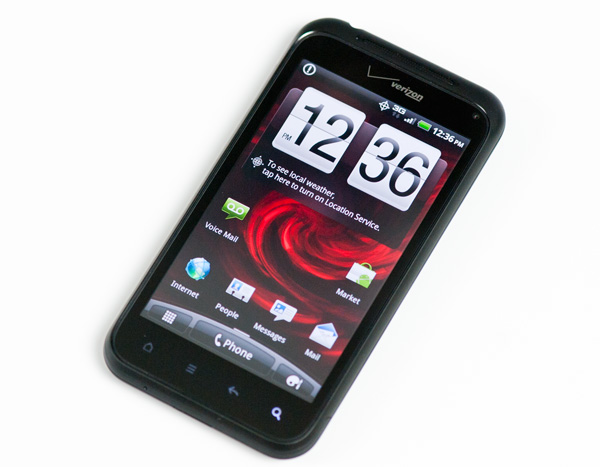 The Incredible 2 is a world phone, hence the SIM slot underneath the 1450mAh battery: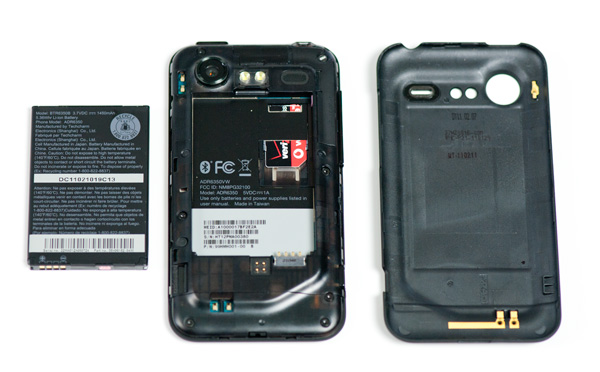 We're working on our full review of the phone now but performance is pretty predictable given this isn't the first time we've seen a 1GHz Scorpion and an Adreno 205: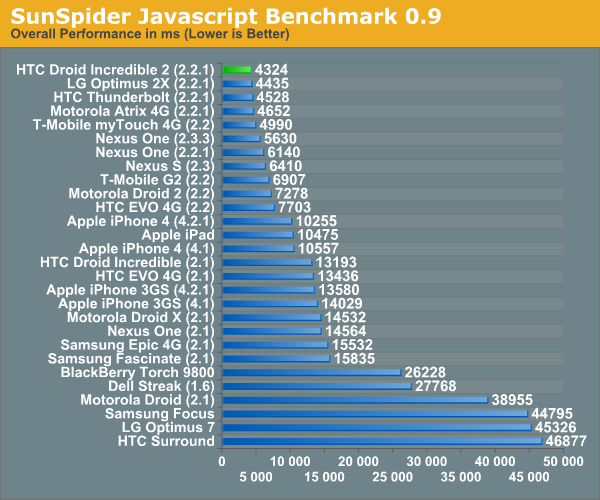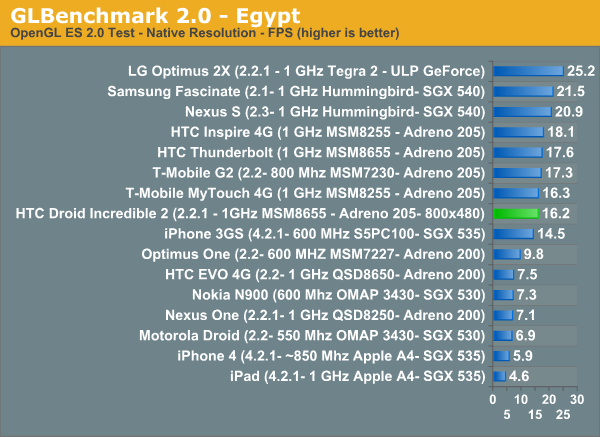 Screen size has increased since the original Incredible, we're now up to 4-inches on the 480 x 800 Super LCD panel. Viewing angles are great as are peak brightness, black levels and contrast: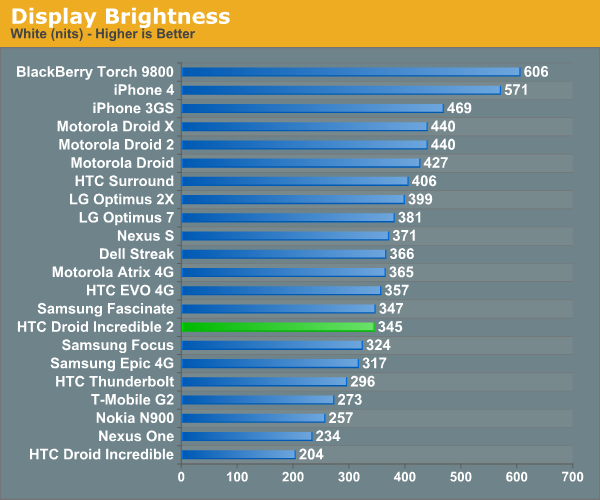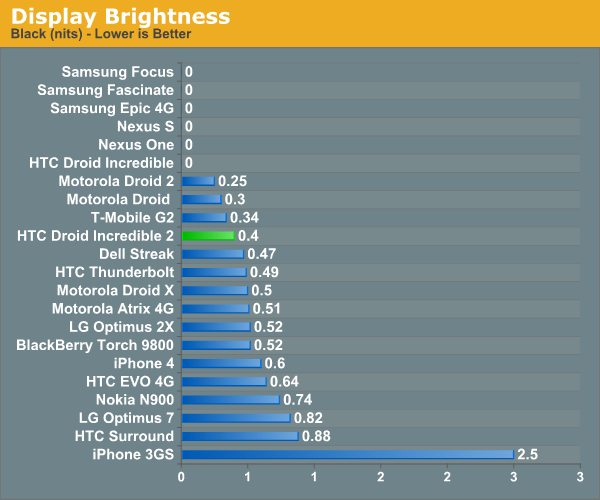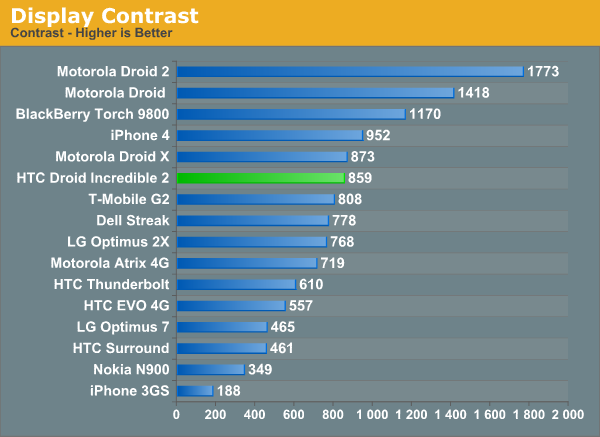 Outdoor usability appears to be an issue despite the move away from AMOLED, the display is just very reflective.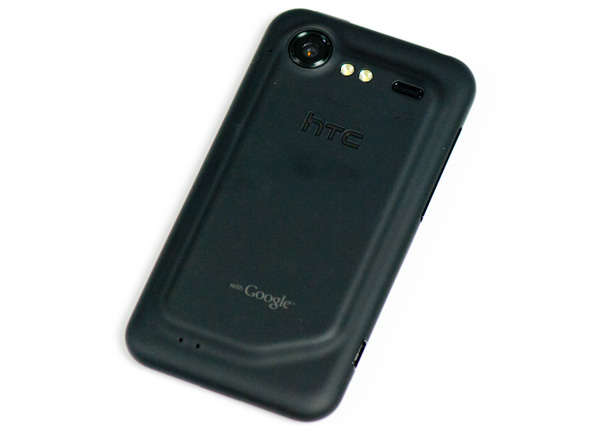 The Droid Incredible 2 comes equipped with two cameras: 8MP rear facing and 1.3MP front facing. I've included a sample shot below: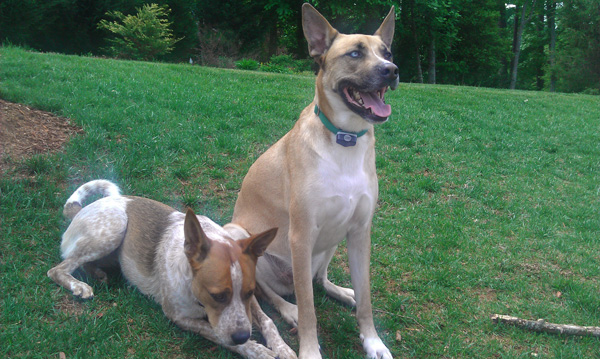 We're running battery life tests now, expect to see our review next week!