We're at the Samsung Mobile Unpacked 2012 event in London, where Samsung just officially announced the Samsung Galaxy S 3. We're going to have hands on with the device soon along with some impressions of the device.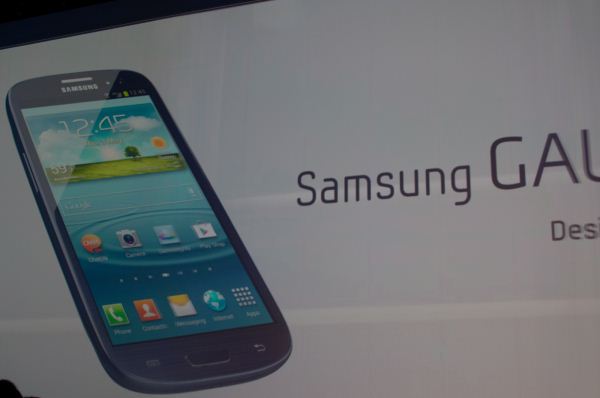 One of the major things Samsung said it wanted to address with the SGS3 launch was availability closer to announcement. It looks like they're making good on that promise, at least with the international 3G HSPA+ version, which will be available May 29th. Launch markets will start with Europe, then move on to Russia, the middle east, and Latin America. The 4G LTE version for the USA and other regions will be available later this summer - off the bat it looks like there will be likely be a region based split in what SoC makes it into what device.
We'll follow up with specs and impressions shortly.