The Impact on the Model S
So, how does this all relate back to the Tesla Model S? The basic technologies involved in the Leaf and the Model S are the same - you have an electric motor, a lithium-ion battery, and an electric heater. The Model S is a bigger car with a more powerful electric motor (310 kW), a larger battery (85 kWh), and a more robust electric heater, but they're all the same elements. So our findings with the Leaf, particularly in the HWFET side of things, are definitely applicable here (which isn't to say that the numbers will match exactly, for a number of reasons.) The 85 kWh edition of the Model S is claimed to have a 300 mile range by Tesla and is rated at 265 miles by the EPA based on their 5-cycle fuel economy testing. In cold or near-freezing weather, with the heater running, I would not be that surprised to see range fall to something in the 180 mile region.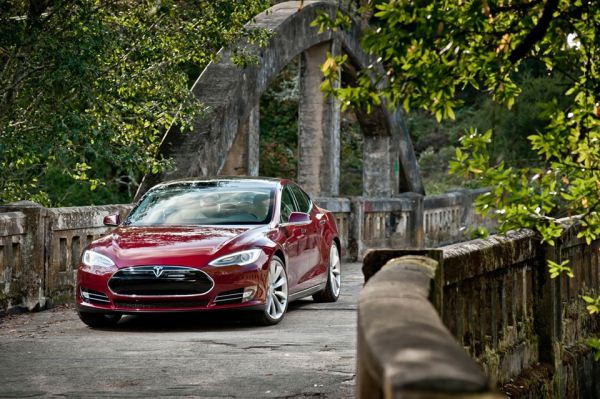 The world of electric vehicles is still very new to the automotive industry, the tech industry, and the mainstream consumer. This breed of cars is completely different than ones that have come before, and there's a lot that people are learning and still need to learn about EV technology. Incidents like NYT vs. Tesla (and the previous Top Gear vs. Tesla, which was an outright sham) are just steps along that path. I feel like I am in agreement with Anand here in that the way cars are tested, as we move into the EV age, needs to change radically.
Thanks to Argonne National Laboratory, the Advanced Powertrain Research Facility, and Dr. Henning Lohse-Busch for testing and analysis of the AVTA Nissan Leaf, as well as Kevin Stutenberg for maintaining the Downloadable Dynamometer Database. All graphs and data used in this post are available publically and are courtesy of Argonne National Laboratories.