Gaming Benchmarks on Processor Graphics
The faster processor graphics become, the more of the low end graphics market is consumed - if the integrated graphics are better than a $50 discrete GPU, there ends up being no reason to buy a discrete GPU. This might seem a little odd for some vendors who also have a discrete GPU business. The counter argument is that integrated graphics is only comparable to low-end GPUs, which are historically low margin parts and thus might encourage users to invest in larger GPUs, especially as demands in resolution and graphical eye-candy increase. The compute side is also important, and the homologation of discrete to integrated graphics architectures helps software optimized for one also end up accelerated on the other.
All our integrated processor graphics tests are performed at 1280x1024 at low settings.
F1 2013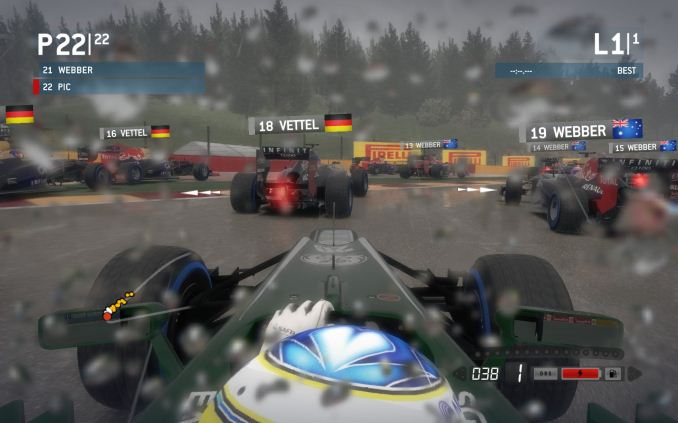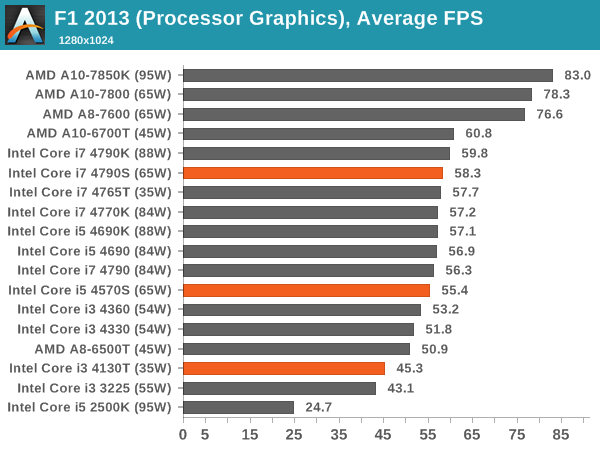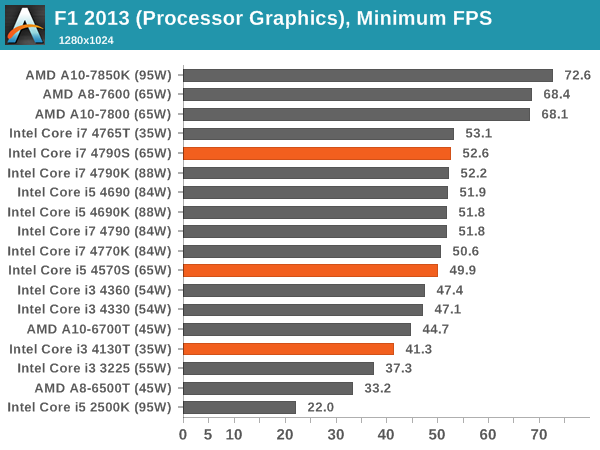 Bioshock Infinite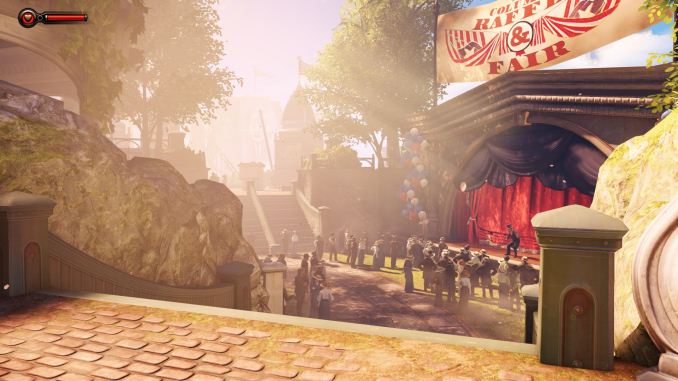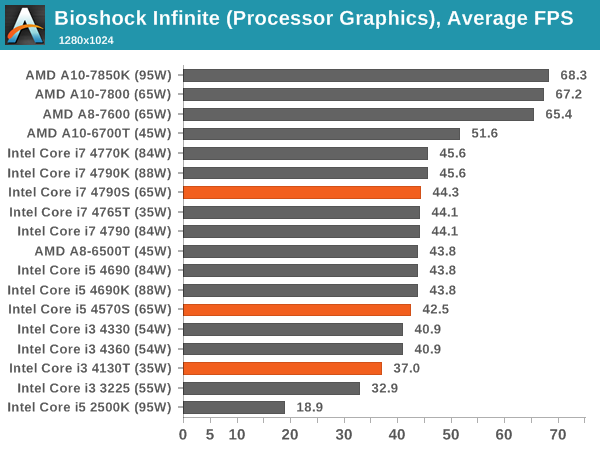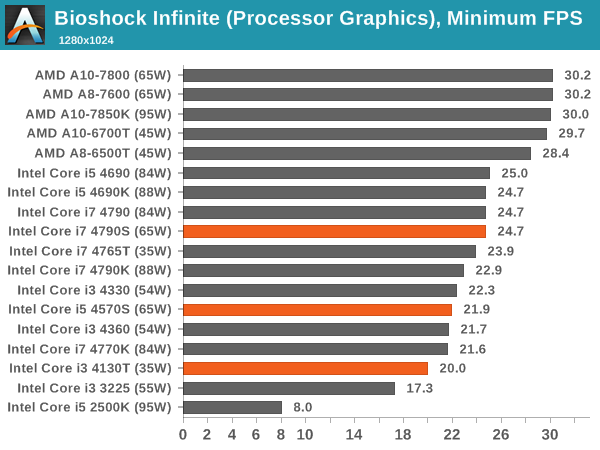 Tomb Raider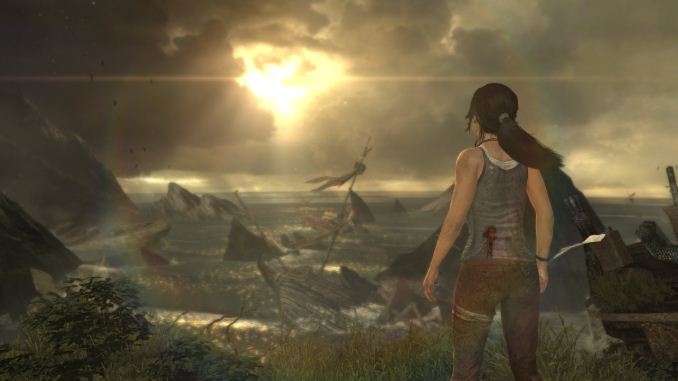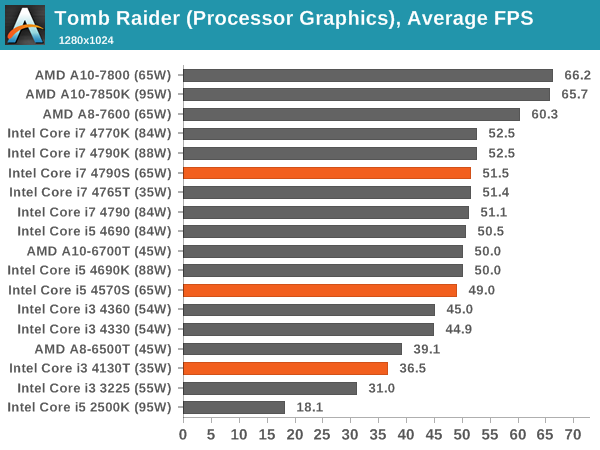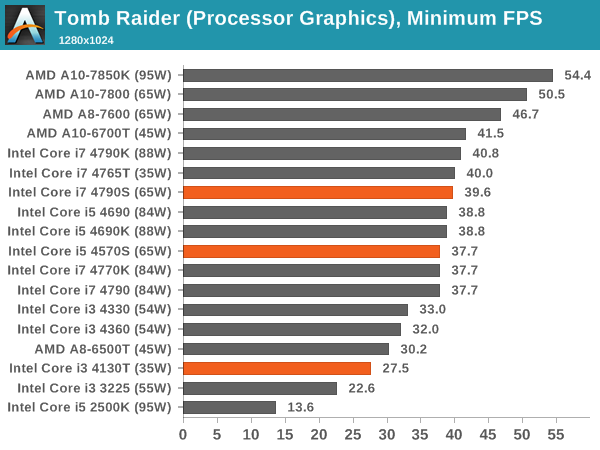 Sleeping Dogs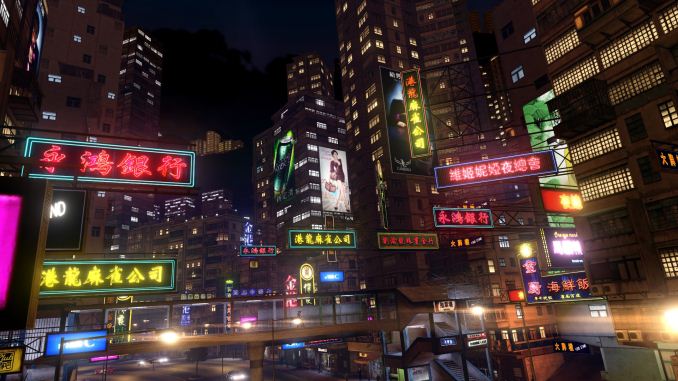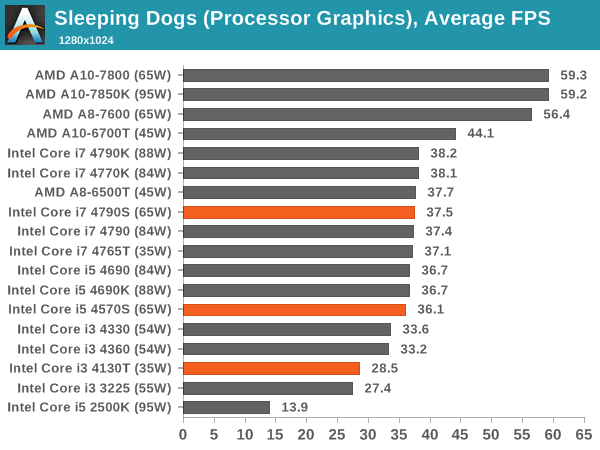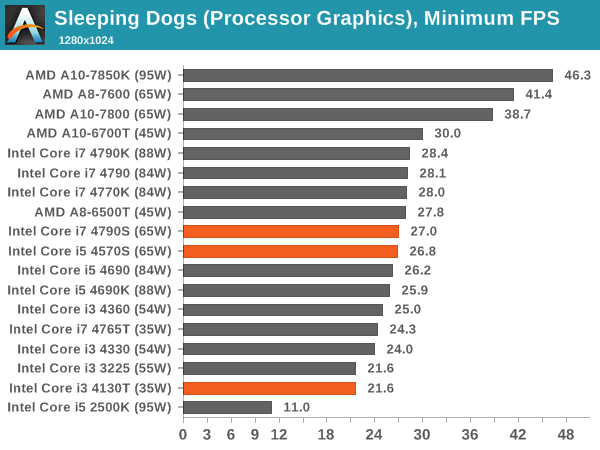 3DMark FireStrike