3D TLC
When Samsung launched its 990 Pro family of SSDs for retail market last year, it only introduced 1 TB and 2 TB models, surprisingly omitting premium high-capacity 4 TB version. Now, the company is about to correct this wrong by launching 4 TB version this fall, the world's largest SSD supplier revealed in an X post. You wanted it so badly, we had no choice but to deliver. The 4TB 990 PRO by #SamsungSSD is coming. Same blazing-fast storage with double the max capacity for gaming, video, 3D editing, and more. Stay tuned for more details. pic.twitter.com/B3iRso9Q3p — Samsung Semiconductor (@SamsungDSGlobal) August 24, 2023 "You wanted it so badly, we had no choice but to deliver," the company's post reads. "The 4TB 990 PRO by #SamsungSSD is...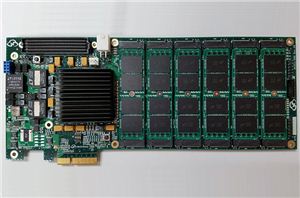 NGD Systems this week announced its first SSD that also happens to be one of the highest capacity drives in the industry. The NGD Catalina uses a proprietary controller...
10
by Anton Shilov on 2/26/2017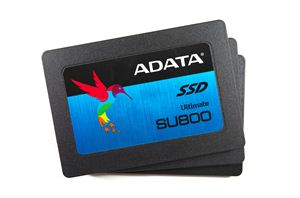 ADATA's Ultimate SU800 is their first SSD to use 3D NAND and the first 3D NAND SSD from a company that doesn't manufacture their own NAND flash memory. The...
35
by Billy Tallis on 2/1/2017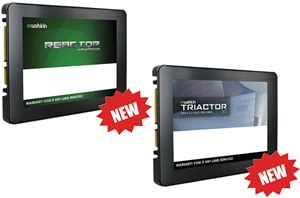 Mushkin at CES demonstrated its new SSDs in 2.5"/7 mm form-factor aimed at mainstream PCs with a SATA interface. The new Reactor Armor 3D and Triactor 3D use 3D...
36
by Anton Shilov on 1/16/2017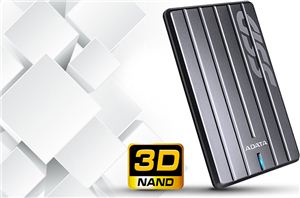 ADATA last week announced its new SC660H and SV620H external SSDs, featuring 3D TLC NAND memory, which are new versions of the SC660 and the SV620 drives introduced last...
5
by Anton Shilov on 12/14/2016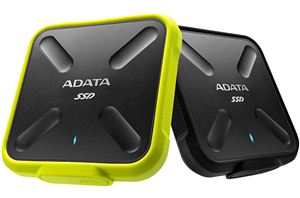 ADATA last week introduced its third SSD featuring 3D NAND memory. The new SD700 is a dust, water and shockproof drive that has up to 1 TB of capacity...
8
by Anton Shilov on 11/21/2016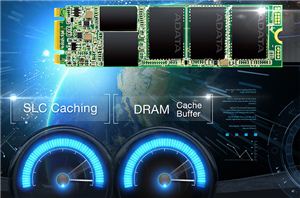 This week ADATA expanded the lineup of its SSDs featuring 3D NAND memory by announcing its Ultimate SU800 drives in an M.2 form-factor. The new SSDs offer similar performance...
9
by Anton Shilov on 11/4/2016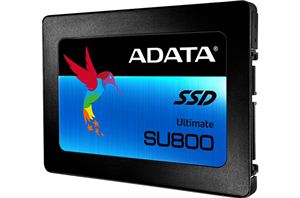 ADATA has formally introduced its first SSDs based on 3D NAND flash memory. The Ultimate SU800 drives are designed for price-conscious market segments and use SATA interface, which means...
11
by Anton Shilov on 8/25/2016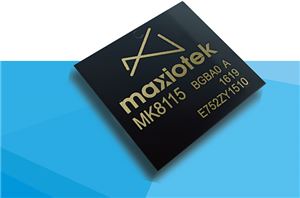 Maxiotek this week introduced its first SSD controller designed for affordable SSDs with an SATA interface, which is meant to be paired with new types of NAND flash memory...
6
by Anton Shilov on 8/11/2016