80Plus
In this review we are having a look at the latest revision of Corsair's HX PSU series. The main improvements of the new series revision are an improved certification to Platinum, a fully modular design, and now an extended 10-year warranty. We are testing the HX850 model, suitable for 850W which can easily feed a powerful dual GPU gaming/workstation system.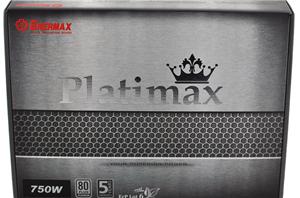 Since the introduction of the 80 Plus certifications, we've seen a slow but steady trickle down effect where labels that were once reserved for the highest of the high-end...
48
by Martin Kaffei on 2/10/2012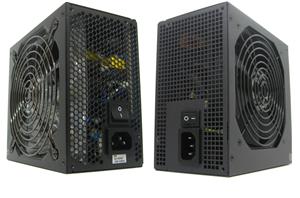 "You get what you pay for!" Is this maxim realy true? On the one hand there are more than enough expensive PSUs with high ripple and noise results with...
83
by Martin Kaffei on 10/28/2010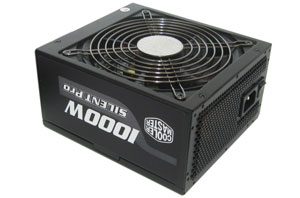 The Silent Pro series is one of the best-known series power supplies from Cooler Master, previously covering range from 500 to 700 watts. The range has now extended to...
22
by Martin Kaffei on 9/5/2010