ATX v3.0
With the ATX 3.0 era now well underway, we've been taking a look at the first generation of ATX 3.0 power supplies to hit the market. Introducing the 16-pin 12VHPWR connector, which can supply up to 600 Watts of power to PCIe cards, ATX 3.0 marks the start of what will be a slow shift in the market. As high-end video cards continue to grow in power consumption, power supply manufacturers are working to catch up with these trends with a new generation of PSUs – not only updating power supplies to meet the peak energy demands of the latest cards, but also to better handle the large swings in power consumption that these cards incur. For our second ATX 3.0 power supply, we're looking...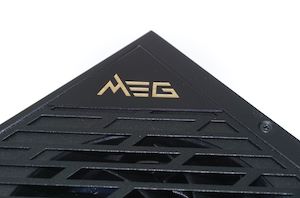 Just under a year since the specification was first announced, the ATX 3.0 era for power supplies is now underway. The updated version of the Intel-maintained specification introduced several...
66
by E. Fylladitakis on 12/8/2022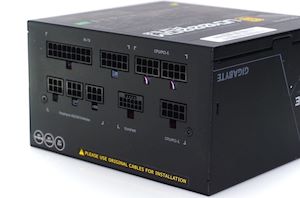 In today's review, we are taking a look at the first-ever PSU released with the new 12VHPWR connector, the GIGABYTE UD1000GM PG5. Although the unit is not ATX v3.0...
50
by E. Fylladitakis on 6/23/2022