BaseMark
Today Basemark released a new cross-platform benchmark, aptly named Basemark GPU. The new benchmark is a result of what is claimed to be two and a half years of development. The key characteristic of Basemark GPU is that it's aiming for all platforms and graphics APIs. By default it uses different workload complexities on desktop and mobile in order to match the expected performance of the platform. However the desktop client can also be set to the mobile profile to allow for more apples-to-apples testing with mobile devices. Today's launch includes Windows, Linux and Android releases, supporting OpenGL and Vulkan graphics APIs. In the coming months it's said that we'll see DirectX 12 and Metal (iOS) added to the mix. The benchmark also supports selectable...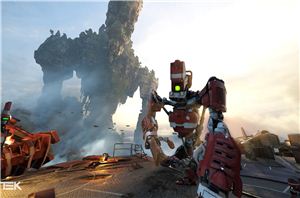 Back in 2015 as the development of the first generation of modern VR headsets was coming to a close, benchmark developer Basemark announced that they would be applying their...
5
by Ryan Smith on 1/30/2017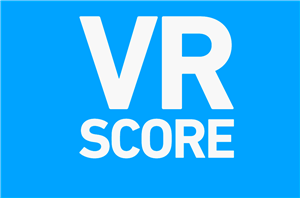 Virtual Reality has definitely been playing the slow and steady race for a while now. Thankfully, with the approach of consumer VR headsets going on sale, more of us...
5
by Daniel Williams on 3/15/2016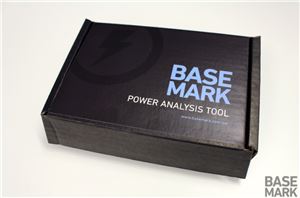 Basemark has traditionally been a software company. We've seen and used a lot of their benchmarking test suites including Basemark OS and Basemark X. Seeking to expand its portfolio...
10
by Andrei Frumusanu on 3/2/2016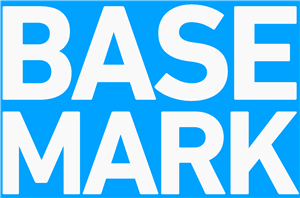 After a very public development process over the last couple of years, this year we have seen the consumer release of virtual reality headsets become a matter of when...
8
by Ryan Smith on 8/6/2015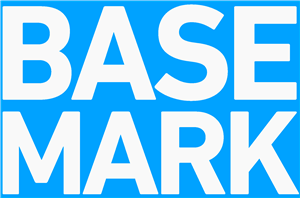 Yesterday, Rightware founder Tero Sarkkinen aquired Rightware's benchmarking unit and made it part of his newly founded company, Basemark Ltd. Sarkkinen founded Rightware as well five years ago, making...
2
by Brandon Chester on 5/8/2015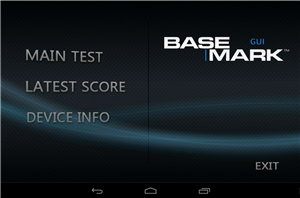 Earlier this year RightWare launched a free version of the popular Basemark ES 2.0 benchmark free on the Android market in the form of Basemark ES 2.0 Taiji Free...
16
by Brian Klug on 8/13/2012
For a while now we've been using Basemark ES 2.0 in our smartphone reviews and SoC discussions to gauge OpenGL ES performance. For end users however, getting the same...
19
by Brian Klug on 12/22/2011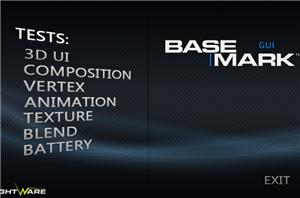 Rightware, makers of MobileMark, BrowserMark, and other mobile benchmarking tools recently launched a new 3D benchmark for mobile devices named BaseMark GUI. BaseMark joins our growing suite of smartphone...
20
by Brian Klug on 1/11/2011