Benchmarked
Officially launched on October 28, Lords of the Fallen had a bit of a rocky start so it took longer for me to finish running benchmarks on the game, but I'll get into that momentarily. At its core, Lords of the Fallen is a melee third-person action-RPG similar in many ways to the Dark Souls games. There are periodic boss fights to shake things up, as you play the convicted criminal Harkyn (his face has tattoos to publicly declare his sins) trying to stop the invasion of the demonic Rhogar. The game has received decent reviews, with a current Metacritic score of 72%. Like many recent releases, Lords of the Fallen is a multi-platform title that launched simultaneously for the PC, PS4, and Xbox One...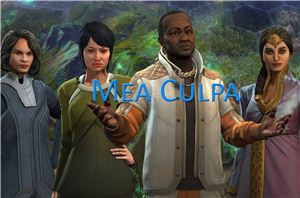 Yesterday after an all-day session of benchmarking on Wednesday, we published our initial performance results for Civilization: Beyond Earth. As can often be the case with limited testing, we...
61
by Jarred Walton on 10/24/2014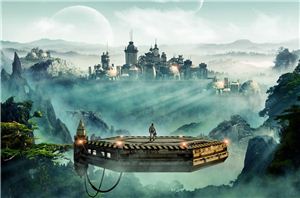 One of the longest running gaming franchises around, the Civilization series goes all the way back to my high school years. There have been many changes along the way...
73
by Jarred Walton on 10/23/2014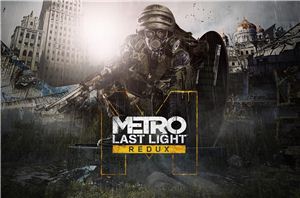 Last month 4A Games released updated versions of the two earlier games in the Metro series, Metro 2033 Redux and Metro: Last Light Redux. The games have both been...
29
by Jarred Walton on 10/2/2014