Buyer's Guides
We're moving closer to the launch of Intel's 12th generation Alder Lake processors, and with that will come new chipsets including Z690 which has already been leaked by multiple sources. As we approach Alder Lake's arrival, we must pay homage to what's actually available on the current market for users to buy. Right now, we have Intel's Rocket Lake (11th gen) and its Comet Lake (10th gen) processors, and all the associated chipsets such as Z590 and B560. This includes many different LGA1200 motherboard options to select from at many different price points, with multiple levels of features and controller choices on offer. The Z690 models may be on the horizon, but we focus on the now as it's time to make our picks...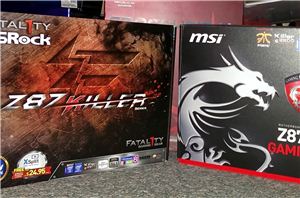 Glad tidings we bring, and this time it comes in the form of gaming oriented motherboards. As an ex-semi-serious gamer (local clan matches, LANs), the motherboard in my...
10
by Ian Cutress on 11/27/2013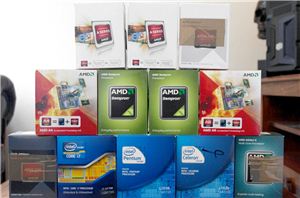 Next up in our series of Holiday Buyer's Guides is a look at processors. Building systems in time for a holiday season means that picking the right components...
25
by Ian Cutress on 11/25/2013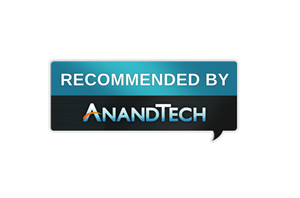 As part of a stream on holiday buying guides (Black Friday and jolly Noël around the corner), here is my take on the season's mini-ITX offerings, covering both AMD...
34
by Ian Cutress on 11/23/2013