Computex 2020
After a protracted battle with the SARS-CoV-2 virus, this year's Computex trade show has finally succumbed to the pathogen. One of the world's largest IT trade shows – and frequently a venue for major PC-related announcements – Computex 2020 was scheduled to take place last week. However due to the coronavirus and all of the health and travel restrictions born from it, back in March the show was delayed and rescheduled for late September. But as it turns out, even a 3 month delay won't be quite enough to make the show work, and as a result event organizer TAITRA has given up on plans to host the trade show this year. Calling the latest change in plans a "rescheduling" of Computex, the show has been...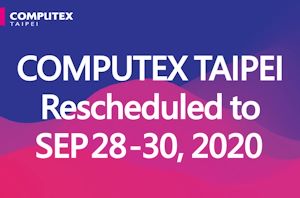 Over the past month and a half, we've written about several technology industry trade shows that had been radically transformed, virtualized, or outright canceled due to the ongoing SARS-CoV-2...
30
by Ryan Smith on 3/24/2020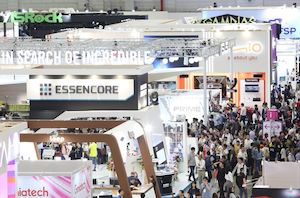 Update 6/12: Computex 2020 has now officially been cancelled. The show will return for its regular run in June of 2021. Update 3/24: Computex 2020 has now officially been postponed...
19
by Dr. Ian Cutress on 2/4/2020