Education
At the low-end of AMD's portfolio, the company uses Athlon Gold and Silver naming for parts that offer fewer cores and lower power consumption. These parts are still based on Zen or Zen+ microarchitecture, paired with a small amount of Vega graphics, indicating that this market is best served with something that is at a low-cost to manufacture but still of sufficient performance for the markets intended. Sitting below those Athlons, two new APUs have popped up in some new Lenovo education-focused designs today. The two new processors dispense with the Athlon naming, as AMD gets right into it – the AMD 3015e and 3020e use the same lower case 'e' ending we last saw on a product line in 2011, indicating the super low...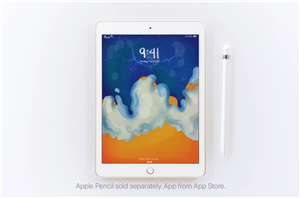 As part of the Apple announcements today at the education focused event in Chicago, Apple introduced/refreshed an iPad aimed mostly at students. The heart of the iPad is similar...
31
by Ian Cutress on 3/27/2018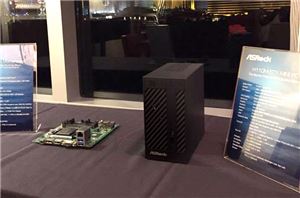 Ever since Intel announced their 5x5 platform (that's 5-inch by 5-inch), we have had several requests from users saying 'when?'. At the time of the announcement, it was difficult...
29
by Ian Cutress on 1/21/2016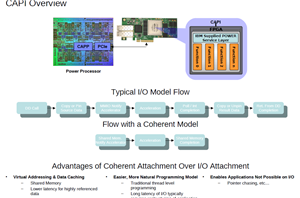 Today IBM has announced "SuperVessel", an OpenStack based cloud service that enables students and developers to develop applications on a POWER 8 based infrastructure. What makes this cloud service...
25
by Johan De Gelas on 6/10/2015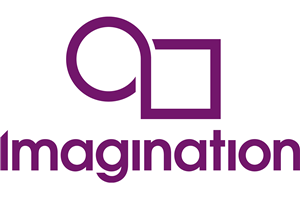 While we admittedly don't cover much in the way of education/university-related announcements, this one from Imagination this morning caught my eye. As part of Imagination's ongoing university relations program, the...
16
by Ryan Smith on 4/27/2015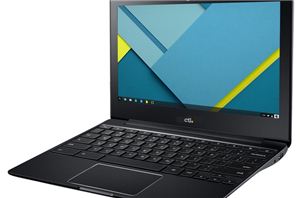 The education sector is one area where Google's Chromebook has proved very popular. Relatively inexpensive devices, which are easier to manage, and include just a lightweight operating system, have...
13
by Brett Howse on 3/31/2015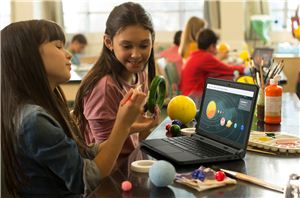 Today Dell announced a collection of product updates with a focus on education, with the announcement of a new Chromebook 11, Dell Latitude 11 Education Series, and Venue 10...
25
by Jarred Walton on 2/12/2015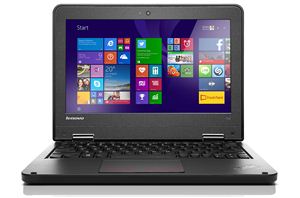 On the other end of the education spectrum from Acer's new Chromebooks, today at the Florida Education Technology Conference (FETC) Lenovo announced updates to their ThinkPad 11e series geared...
18
by Jarred Walton on 1/21/2015