G73
With the Cougar Point chipset glitch starting to fade away, we're starting to get Sandy Bridge systems in for testing. ASUS sent us over an earlier version of their updated G73, the G73SW with i7-2630QM and GTX 460M—still with the B2 chipset stepping, but it won't matter for our testing, and the B3 versions should be shipping any time now. If you've been waiting to pull the trigger on a new gaming notebook, there are a lot of fast, new offerings to choose from. We've already looked at the G73 chassis twice now, and the latest version only makes a few minor tweaks other than the CPU/chipset. We've also previewed the same hardware combination with MSI's GT680R. This is going to be a somewhat shorter...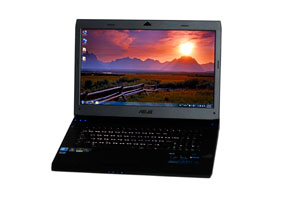 The original ASUS G73Jh was an instant classic: a great performer with a good screen, build quality and cooling at an amazing price. Six months later, ASUS is coming...
53
by Jarred Walton on 11/3/2010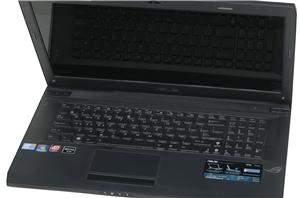 ASUS has made it a goal to increase their retail presence in the mobile market. With their successful Eee PC and UL series, they cover the netbook and entry-level...
72
by Jarred Walton on 4/17/2010