High-NA
As part of Intel's suite of hardware announcements at this year's Intel Innovation 2023 conference, the company offered a brief update on their plans for High-NA EUV machines, which will become a cornerstone of future Intel process nodes. Following some changes in Intel's process roadmap – in particular Intel 18A being pulled in because it was ahead of schedule – Intel's plans for the next-generation EUV machines. Intel will now only be using the machines with their 18A node as part of their development and validation work of the new machines; production use of High-NA machines will now come on Intel's post-18A node. High Numerical Aperture (High-NA) machines are the next generation of EUV photolithography machines. The massive scanners incorporate 0.55 numerical aperture optics, significantly...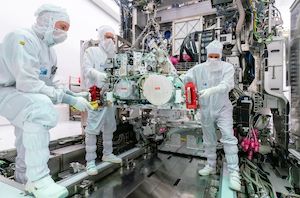 In a promising sign for the development of the next generation of EUV lithography machines, ASML has revealed that the company is set to deliver the industry's first High-NA...
7
by Anton Shilov on 9/6/2023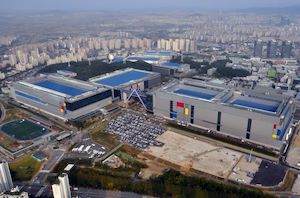 Samsung on Wednesday unveiled their plan to invest $230 billion over the next 20 years in a new semiconductor production mega cluster in South Korea. The country's government believes...
22
by Anton Shilov on 3/15/2023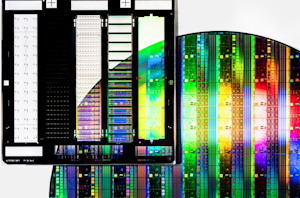 It took the semiconductor industry over a decade to prep everything needed for production of chips using extreme ultraviolet (EUV) lithography. It looks like it is going to take...
8
by Anton Shilov on 5/26/2022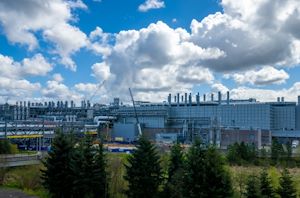 Intel for the last few years has been undergoing a major period of manufacturing expansion for the company. While the more recent announcements of new facilities in Ohio and...
91
by Ryan Smith on 4/11/2022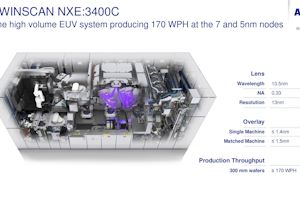 One of the interesting elements that came out of some of our discussions at the IEDM conference this year revolve around the present deployment of EUV. Currently only one...
29
by Dr. Ian Cutress on 12/11/2019