IdeaPad
The market for pure, Google Android-based tablets is not exactly thriving, and since Google ChromeOS can run applications for Android, pretty much all interest in non-Apple (or non-Windows) tablets has followed. To that end, at this week's CES Lenovo rolled out its IdeaPad Duet Chromebook, an inexpensive 2-in-1 that is as light as a tablet. The IdeaPad Duet Chromebook is equipped with a 10.1-inch display featuring a 1920x1200 resolution and 400 nit maximum brightness, which is rather typical for a tablet. At the heart of the system is the Mediatek Helio P60T SoC (4x Arm Cortex-A73 at 2.0 GHz and Arm Mali G72-MP3), which is paired with 4 GB of LPDDR4X memory as well as a 128 GB eMMC solid-state storage. Just like all modern...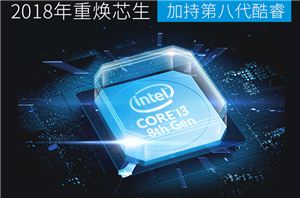 In the fruitless efforts to get an answer from Intel as to exactly who is buying their first 10nm processors using the new Cannon Lake microarchitecture, we seem to...
84
by Ian Cutress on 5/13/2018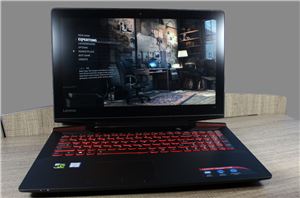 The PC gaming market has been pretty strong market over the last couple of years, and recent developments have pushed the boundaries again. With launches of virtual reality headsets...
52
by Brett Howse on 2/11/2016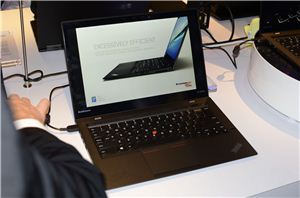 Lenovo had their usual location set up in the AquaKnox lounge at the Venetian, with a huge number of products on display. We'll break things up into the laptop/notebook/multi-modal...
16
by Jarred Walton on 1/10/2014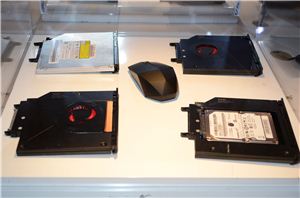 While Lenovo is normally thought of as a business brand, their IdeaPad (and IdeaCentre and IdeaTab) range of products tend to focus more on the consumer market. Case in...
10
by Jarred Walton on 1/9/2013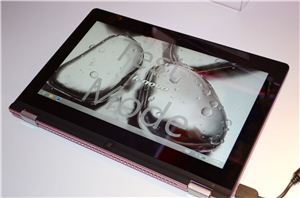 Last year at CES 2012, Lenovo unveiled their Yoga 13 laptop/tablet hybrid. The product was one of the most interesting ideas I saw at CES 2012, and it started...
5
by Jarred Walton on 1/9/2013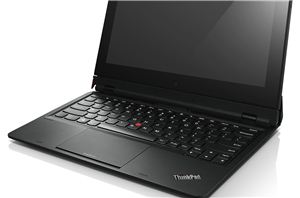 Lenovo was at the Aquanox as usual, with a slew of products on display. We'll take the items that caught our eye in turns, starting with the ThinkPad Helix...
12
by Jarred Walton on 1/9/2013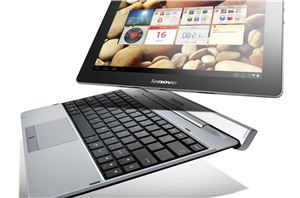 It has been a busy week for product announcements, with all the major OEMs at IFA announcing and launching new tablets, smartphones, laptops, etc. For Lenovo, that means Ideatabs...
4
by Jarred Walton on 8/30/2012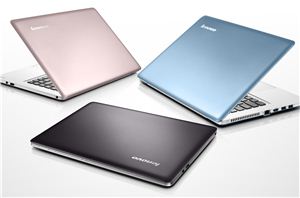 Lenovo is hardly a new name in the computer industry, as they're one of the top five PC OEMs in worldwide sales right now. In fact, Lenovo was keen...
13
by Jarred Walton on 6/4/2012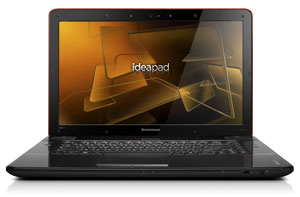 Lenovo is launching their IdeaPad Y560d today, better known as the company's first 3D laptop. The new laptop is marketed as "TriDef" due to the triad of a 3D...
22
by Balraj Sandhu on 6/17/2010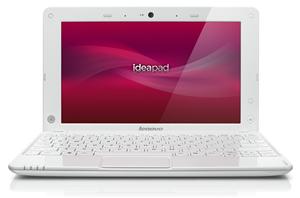 Lenovo announced their latest update to their IdeaPad S10 netbook line. It has a slightly slimmer profile, it supports the Atom N470 processor, but the bigger news is the...
14
by Balraj Sandhu on 4/12/2010