Indie Royale
Rolling on to day number nine in the two weeks of daily bundles, today there are three more games available for your donation, all with a focus on aerial combat. If you're looking for a great value on a bunch of games, this is another bundle that's going to disappoint, but purchased separately right now off of Steam the total cost for all three games would be around $26, so you're still able to get three games at less than half price. You can also give everything to charity, which is always a nice draw. As with other recent offerings, there's one core game for the bundle, a second unlocks if you beat the average, while the third requires at least a $10 donation...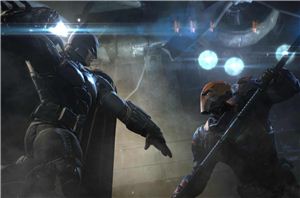 Three games are currently up for grabs with the daily update from Humble Bundle, and the emphasis this time is on fighting games. Unfortunately, finding reputable reviews for the...
8
by Jarred Walton on 5/19/2014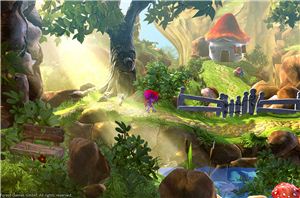 I'm going to make a change with my coverage of gaming bundles; rather than focusing mostly on Humble Bundle, I'll try to gather together a short overview of the...
18
by Jarred Walton on 2/21/2014