iOS 6
This morning Apple pushed iOS 6.0.1 (10A525) live for iPads, iPod Touches, and iPhones that can run iOS 6.0. The update fixes a number of bugs that we noted in our review of the iPhone 5, including one which affected the keyboard and occasionally manifested itself with some rendering artifacts. In addition the update promises improved WiFi connectivity for BCM4334 based devices like the iPhone 5 and iPod Touch 5th generation on networks using WPA2 encryption. The actual changelog is below: This update contains improvements and bug fixes, including: Fixes a bug that prevents iPhone 5 from installing software updates wirelessly over the air Fixes a bug where horizontal lines may be displayed across the keyboard Fixes an issue that could cause camera flash to not go off Improves...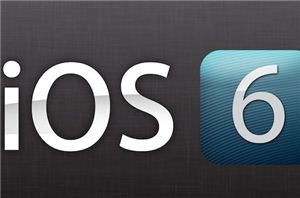 By this point, we're all familiar with Apple's revised release cadence for iOS and iOS devices. Introduce a new iOS release at WWDC, beta test it through to the...
105
by Brian Klug & Saumitra Bhagwat on 9/19/2012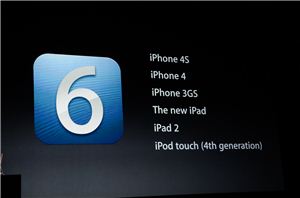 Apple spent quite a bit of time talking up the new features of iOS 6 during their presentation today, though not much was new since WWDC. The software is...
10
by Jason Inofuentes on 9/12/2012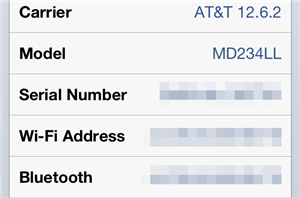 Earlier today, Apple released iOS 6 Beta 4 to iOS developers, moving the new iOS release one step closer to launch. The update is available for previous iOS 6...
19
by Brian Klug on 8/6/2012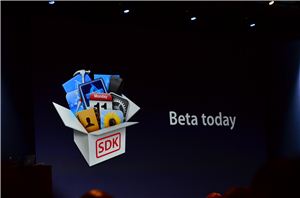 Wrapping up our coverage on iOS 6 are the shipping details. A beta is available today, the final version will be shipping this fall. The iPhone 3GS and later...
5
by Anand Lal Shimpi on 6/11/2012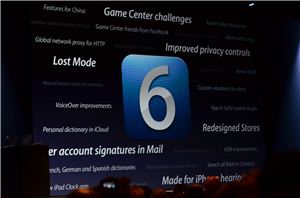 iOS 6 will also feature Lost Mode, allowing you to send a phone number to your missplaced iPhone. Anyone who finds it can just tap the phone number on...
4
by Anand Lal Shimpi on 6/11/2012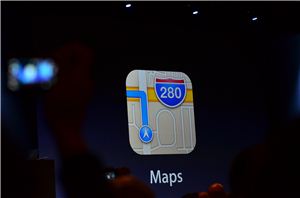 Apple has built its own Maps service into iOS 6. Apple did all of the cartography for the maps and the app now supports turn by turn navigation. Siri...
11
by Anand Lal Shimpi on 6/11/2012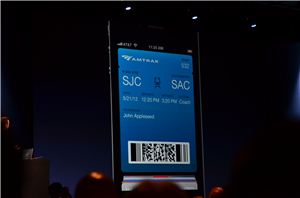 A new feature of iOS 6 is an app called Passbook that lets you keep all of your boarding passes, ticket stubs and even store cards in one common...
4
by Anand Lal Shimpi on 6/11/2012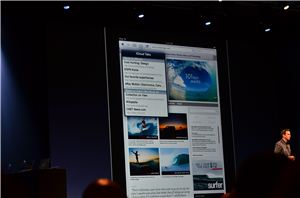 A feature we discussed earlier today on the Mac, iCloud tabs are enabled via iOS 6. Using iCloud tabs you can view all open Safari tabs across all of...
3
by Anand Lal Shimpi on 6/11/2012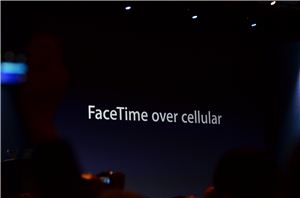 FaceTime in iOS 6 will work over both WiFi and Cellular networks. Enough said.
6
by Anand Lal Shimpi on 6/11/2012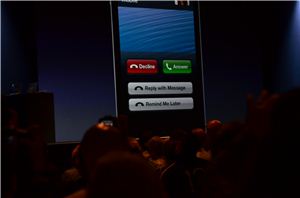 iOS 6 now allows you to elegantly reject calls with a tool to the right of the standard slide to reply widget. You can now have your phone automatically...
9
by Anand Lal Shimpi on 6/11/2012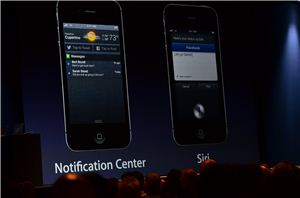 Facebook in iOS 6 is more heavily integrated. You can now like apps in the app store and see what your friends like. You can now update to Facebook...
4
by Anand Lal Shimpi on 6/11/2012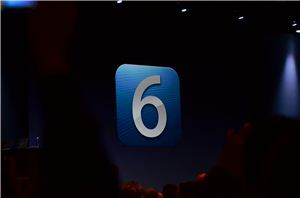 Apple is going through its demo of Siri in iOS 6. Siri is getting significant updates, Apple is now demonstrating Siri's extensive knowledge of sports statistics. Player stats, league...
6
by Anand Lal Shimpi on 6/11/2012