Larrabee
The Xeon Phi family of co-processors was announced in June, but Intel finally disclosed additional details about the first shipping implementation of Larrabee. In this short article we'll go over the different Xeon Phi SKUs, what kind of software runs on it and how the Xeon Phi are implemented in a supercomputer. We had the chance to briefly visit Stampede, the first Supercomputer based upon the Xeon Phi in Austin, TX. Stampede is the most powerful of the supercomputers at the Texas Advanced Computing Center (TACC).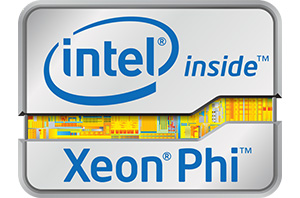 As conference season is in full swing, this week's big technical conference is the 2012 International Supercomputing Conference (ISC) taking place over in Hamburg, Germany. ISC is one of...
54
by Ryan Smith on 6/19/2012
Last week Intel announced the scrapping of its plans to bring Larrabee to a discrete graphics card. While the announcement was open ended enough to allow for the restart...
5
by Anand Lal Shimpi on 5/31/2010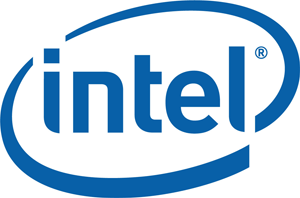 Bill Kircos, Intel's Director of Product & Technology PR, just posted a blog on Intel's site entitled "An Update on our Graphics-Related Programs". In the blog Bill addresses future...
57
by Ryan Smith on 5/25/2010