LightPeak
Eagle Ridge, Image Courtesy iFixit When we first published the details of Intel's 2012 line of Thunderbolt controllers we pointed out that the specs of the two new controllers seemed identical to those of the two outgoing controllers. To briefly recap, there are currently two Thunderbolt controllers in the market: Light Ridge and Eagle Ridge. The ultimate difference between the controllers is how many ports are supported (it's a bit more complicated than that but that's what it boils down to). Light Ridge supports 2, Eagle Ridge supports 1. Any Thunderbolt device currently shipping or shipping before the end of Q1 will use either Light Ridge or Eagle Ridge. Both of these parts are priced somewhere in the $20 - $30 range. Sometime in...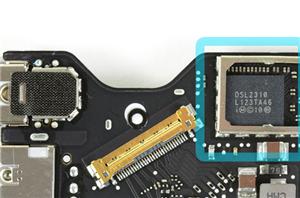 Image Courtesy iFixit Thunderbolt has seen limited use this year - the standard has only been implemented by Apple and Sony, the rest of the PC market will have to...
16
by Anand Lal Shimpi on 9/13/2011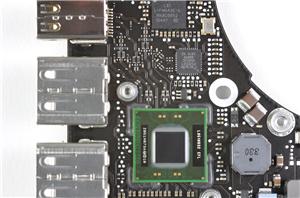 Back at IDF 2010, we wrote about Intel Light Peak nearing its eventual launch in 2011. Back then, the story was a 10 Gbps or faster physical link tunneling...
108
by Brian Klug on 2/25/2011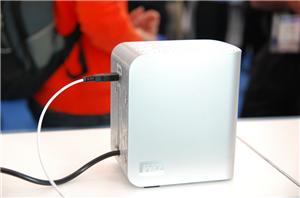 We've covered Intel Light Peak in the past, and similarly other optical interconnect solutions from the chipmaker. At IDF 2010, Intel was showing off Light Peak once more, but...
61
by Brian Klug on 9/16/2010