Memory Cards
Flash-based removable media has a host of use cases in products ranging from content capture devices to portable game consoles. Behind the standards of these is the SD Association, and we saw the introduction of an NVMe-based SD Express standard (SD 7.0) in 2018, with a SD 8.0 follow-up in 2020. SD cards, as well as card readers based on these new standards, have been making the rounds at various trade shows since 2019. However, none went on to appear in the retail market. That is about to change in the coming months, with both ADATA and Lexar announcing plans to launch their SD Express 7.1 cards within the next few quarters. The cards from both vendors are based on the Silicon Motion SM2708...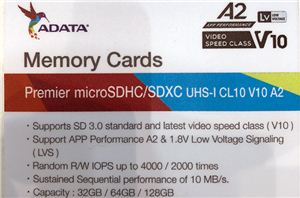 ADATA displayed its first microSD card that is compliant with the App Performance 2 (A2) specification introduced earlier this year at Computex. The company is mulling to release the...
10
by Anton Shilov on 6/13/2017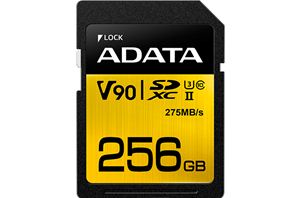 After previously demonstrating them back at CES, ADATA has officially launched its SD cards based on 3D MLC NAND. The new Premier ONE UHS-II cards offer capacities up to...
18
by Anton Shilov on 4/17/2017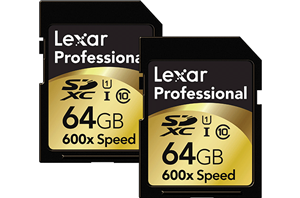 The SD Association has made three important announcements in the course of the past couple of weeks. First is the introduction of its UHS-III bus that increases the potential...
17
by Anton Shilov on 3/11/2017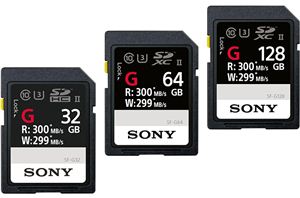 Sony has announced its new lineup of SD cards for advanced 4K/8K, DSLR, and mirrorless cameras. The new SF-G-series memory cards use the UHS-II bus and one of Sony's...
19
by Anton Shilov on 2/24/2017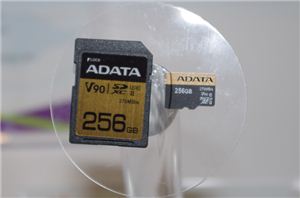 At CES, ADATA showcased its first microSDXC memory card with 256 GB capacity. The card is qualified for up to 275 MB/s transfer speed and can be used to...
15
by Anton Shilov on 1/18/2017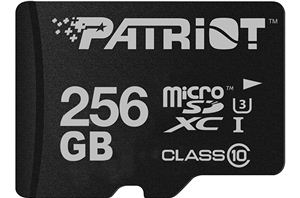 Patriot has announced its new high-capacity microSDXC card that can store 256 GB of data. The cards not only feature leading-edge capacity, but also support up to 80 MB/s...
4
by Anton Shilov on 1/4/2017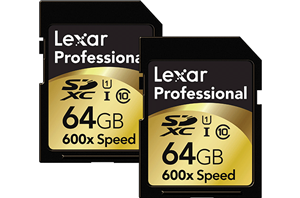 The SD Association this week announced the SD Specification 5.1, which will introduce the so-called Application Performance Classes that will specify minimum read and write IOPS performance supported by...
21
by Anton Shilov on 11/28/2016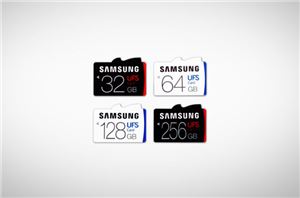 Samsung today introduced the world's first flash memory cards in UFS form-factor. The cards are compliant with the UFS Card 1.0 specification and offer performance comparable to that of...
38
by Anton Shilov on 7/7/2016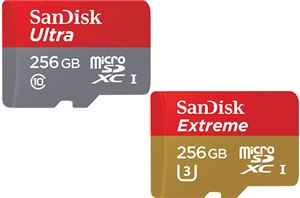 Coinciding with the Mobile World Congress at Shanghai, SanDisk owner Western Digital is introducing two new microSD memory cards that can store up to 256 GB of data. The...
30
by Anton Shilov on 6/28/2016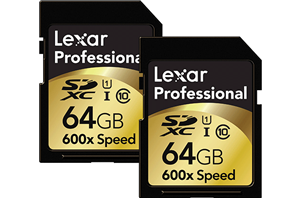 The SD Association, the multi-vendor consortium responsible for developing standards for Secure Digital flash memory cards, has unveiled the newest version of the Secure Digital standard, SD 5.0. The...
14
by Anton Shilov on 3/1/2016