Mini LED
Mini LED-based Full Array Local Dimming (FALD) backlighting significantly improves brightness and contrasts of contemporary LCD monitors particularly when it comes to HDR games and videos. By now, a few companies have released desktop displays and televisions with Mini LEDs, but so far technology has not taken off. As it turns out, MSI is also prepping a Mini LED-powered product, its Creator 17 laptop. The central part of the MSI Creator 17 notebook is its Ultra-HD 17-inch display with a Mini LED-based backlighting that boasts a 3840×2160 resolution as well as a peak brightness of 1000 nits, a not-so-common combination even for desktop LCDs and a unique for mobile PCs. Also, MSI says that the monitor can reproduce 100% of the DCI-P3 color space. MSI does...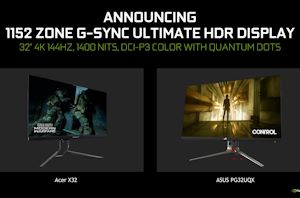 Following yesterday's announcement of the first 360Hz G-Sync monitor, the ASUS ROG Swift 360, this morning NVIDIA is announcing some updates in the high-end HDR portion of the market...
14
by Ryan Smith on 1/6/2020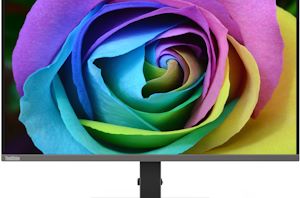 Continuing our run of CES 2020 announcements, Lenovo has announced its new ThinkVision Creator Extreme top-of-the-range professional-grade display. The new 27-inch Ultra-HD monitor features a Mini LED-based full-area local...
20
by Anton Shilov on 1/3/2020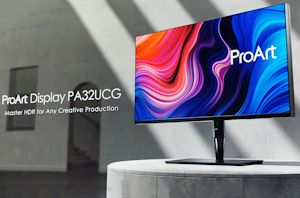 Content creation is about to change drastically in the coming years as ultra-high-definition displays with wide color gamut, superior refresh rates, and great contrasts become widely available and demand...
35
by Anton Shilov on 9/4/2019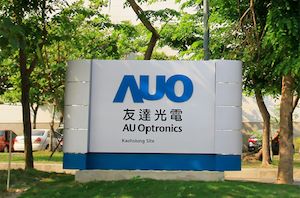 Among other leading-edge consumer displays demonstrated by AU Optronics this week at Touch Taiwan 2019 trade show are the company's monitors with Mini LED backlighting. The displays are intended...
29
by Anton Shilov on 8/30/2019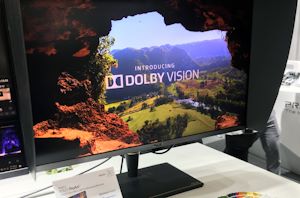 Earlier this year ASUS announced two ProArt displays featuring Mini LED-based backlighting supporting full array local dimming (FALD) aimed at professionals. The ProArt PA32UCX with 1152-zone FALD was introduced...
24
by Anton Shilov on 6/14/2019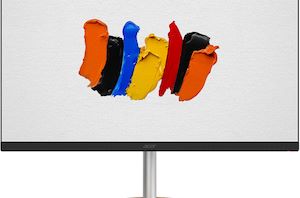 As the era of Mini LED backlighting takes off in earnest, Acer has become another major supplier of displays to announce a monitor incorporating the tech. The ConceptD CM7321K...
30
by Anton Shilov on 4/19/2019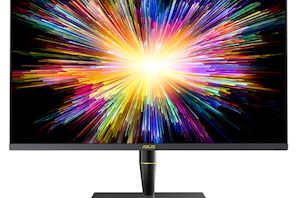 At the National Association of Broadcasters (NAB) 2019 trade show this week, ASUS announced that it had added support for Dolby Vision high dynamic range (HDR) transport to its...
6
by Anton Shilov on 4/18/2019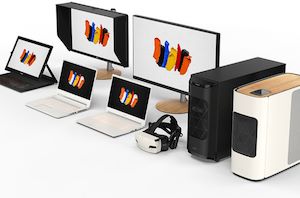 Acer this week introduced its new ConceptD brand that will be used to market computers and other equipment designed primarily for content creators and engineers. The initial family of...
20
by Anton Shilov on 4/12/2019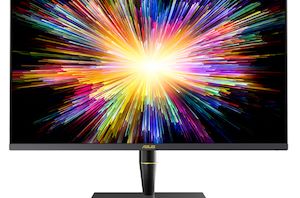 ASUS introduced its new flagship professional display at CES. The ProArt PA32UCX supports everything that one might expect from a 2019 professional monitor, including a 4K Ultra-HD resolution along...
33
by Anton Shilov on 1/11/2019