Movidius
Intel this week initiated an end-of-life plan for its Movidius Neural Compute Stick, which is based on the Myriad 2 VPU. The product will be available for another year and Intel will continue to provide technical support for the device for another two years. For developers currently working on products powered by the NCS, Intel suggests developers move over to the more advanced Myriad X-based Neural Compute Stick 2.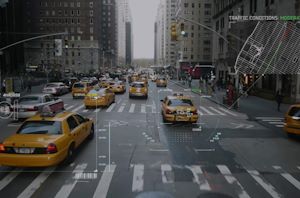 Intel on Wednesday introduced a new series of computer vision accelerators powered by a combination of Movidius chips and Arria FPGAs. Dubbed the Vision Accelerator Design series, the new...
6
by Anton Shilov on 10/10/2018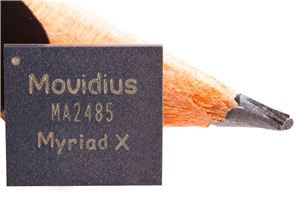 Today, Intel subsidiary Movidius is announcing the Movidius Myriad X vision processing unit (VPU), a low-power system-on-chip (SoC) intended for deep learning and AI acceleration in vision-based devices such...
13
by Nate Oh on 8/28/2017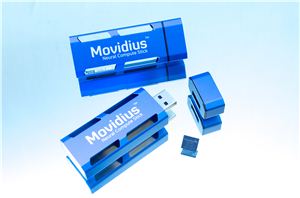 Today Intel subsidiary Movidius is launching their Neural Compute Stick (NCS), a version of which was showcased earlier this year at CES 2017. The Movidius NCS adds to Intel's...
38
by Nate Oh on 7/20/2017