OnePlus 3
Today OnePlus announced the OnePlus 3T, a smartphone that succeeds the OnePlus 3 as the company's flagship smartphone. This move may be unexpected for some, given that the OnePlus 3 only launched back in June of this year, meaning that its time as OnePlus's flagship phone lasted only five months. However, as technology moves forward, it makes sense to update devices appropriately even if the changes do not align with the yearly cadence that we've come to expect for mobile devices. While the OnePlus 3T does succeed the OnePlus 3, owners of the OnePlus 3 do not need to fear that their device has been relegated to a position as a legacy device. As one might guess from its name, the OnePlus 3T is merely...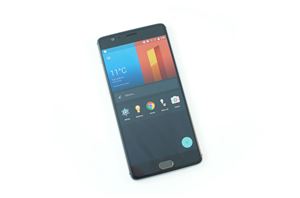 In my experience OxygenOS has provided a fairly stable and fast experience on the OnePlus 3, which is something I wasn't really able to say about OxygenOS on the...
24
by Brandon Chester on 7/28/2016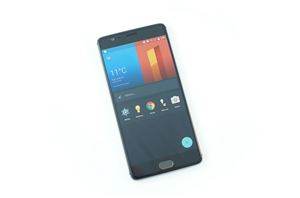 Last week I published my review of the OnePlus 3. I reviewed the OnePlus 2 for AnandTech, and given that the OnePlus 2 had many problems it seemed appropriate...
81
by Brandon Chester on 6/30/2016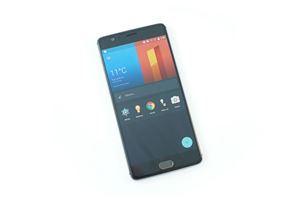 In 2014 OnePlus was a company that was basically unheard of. Despite that, there was great anticipation in the Android enthusiast community about a new smartphone coming from this...
176
by Brandon Chester on 6/20/2016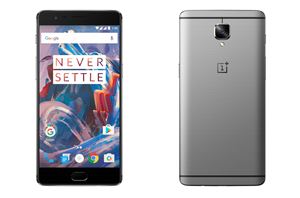 Today OnePlus announced their newest flagship phone, the OnePlus 3. The OnePlus 3 replaces the OnePlus 2, while the OnePlus X stays around as the less expensive OnePlus device...
76
by Brandon Chester on 6/14/2016