SM2260
ATP has introduced its new lineup of SSDs aimed at industrial applications and are designed to withstand harsh environmental conditions, such as extreme temperatures and humidity. The new ATP M.2 NVMe drives use 3D MLC memory to maximize their endurance, and are driven by what we believe to be a SM2260 controller. They come in come in M.2-2280 form-factor (as the name suggests), use a PCIe 3.0 x4 interface and demonstrate a rather high read performance of up to 2.5 GB/s. Such performance levels are rare for industrial-grade SSDs, as they typically rely on a SATA interface and offer fairly conservative performance levels to match. ATP's M.2 NVMe family of SSDs consist of two sub-families: the N600c for commercial applications and the N600i for industrial...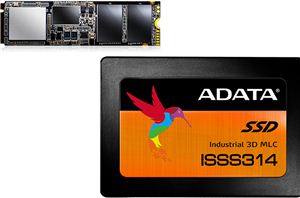 ADATA has introduced two new families of 3D NAND-based SSDs aimed at industrial applications. Dubbed the ISSS314 and the IM2P3388, these drives are designed to handle extreme temperatures as...
7
by Anton Shilov on 7/20/2017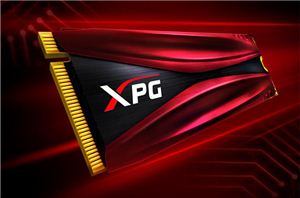 ADATA this week launched yet another family of midrange SSDs aimed at gamers. The XPG Gammix S10 products are based on a well-known controller from Silicon Motion and resemble...
9
by Anton Shilov on 7/14/2017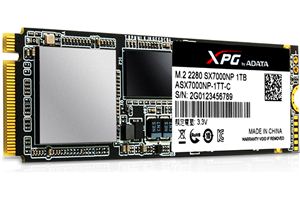 ADATA has announced its new lineup of SSDs designed to combine high-performance with 3D TLC flash memory. The new XPG SX7000 is positioned below ADATA's flagship XPG SX8000 series...
9
by Anton Shilov on 4/10/2017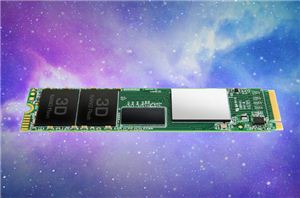 Transcend has announced its first SSDs based on 3D MLC NAND flash memory. The MTE850-series drives are aimed at the higher-end of the market and promise up to 2.5...
24
by Anton Shilov on 4/4/2017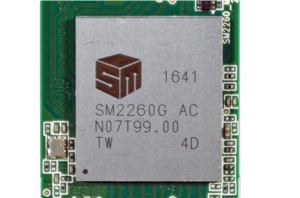 Silicon Motion's SM2260 is their first NVMe PCIe SSD controller. We've already reviewed the Intel SSD 600p using this controller and 3D TLC NAND. This review tests an engineering...
27
by Billy Tallis on 2/17/2017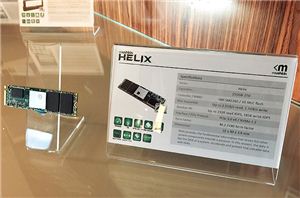 Mushkin introduced its new lineup of high-performance SSDs at CES. The Helix drives use 3D MLC NAND flash memory as well as Silicon Motion's SM2260 controller. The M.2 SSDs...
3
by Anton Shilov on 1/30/2017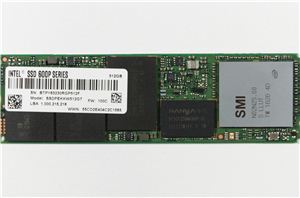 Intel's SSD 600p was the first PCIe SSD using TLC NAND to hit the consumer market. It is Intel's first consumer SSD with 3D NAND and it is by...
63
by Billy Tallis on 11/22/2016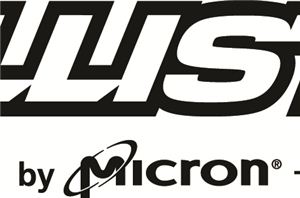 At Computex in June, Micron announced that Crucial's Ballistix brand was being promoted to a standalone brand for gaming-oriented products. Their exhibit included three tiers of Ballistix DRAM products...
7
by Billy Tallis on 8/18/2016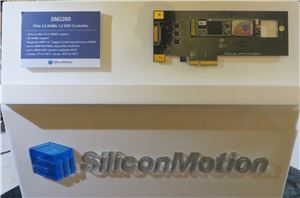 2015 was a great year for SSD controller designer Silicon Motion. Their SM2246EN controller was at the heart of some of the best mainstream and value SATA SSDs, while...
2
by Billy Tallis on 1/21/2016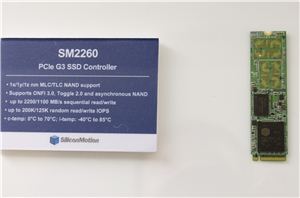 Silicon Motion has remained relatively quiet about its plans for a PCIe controller. We have known that the company is working on one (well, it would be a major...
11
by Kristian Vättö on 6/9/2015