T-Mobile
T-Mobile has become a very different company under CEO John Legere. Since his appointment in 2012, T-Mobile has gone through several phases of their Uncarrier campaigns which aim to differentiate them from Sprint, AT&T, and Verizon. Both he and their advertising campaigns are not afraid to directly attack other carriers in the United States for policies that have long been dreaded by consumers. Today they launched a new campaign targeted at Verizon users in the United States. The campaign pokes fun at the "Never Settle" tagline and #NeverSettle hashtag that Verizon has been using in their recent ad campaign to promote their LTE network. T-Mobile's new Twitter hashtag for their campaign is #NeverSettleforVerizon, and the Never Settle Trial is a free trial of T-Mobile's service...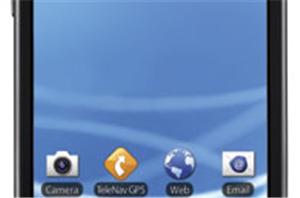 Earlier tonight Samsung announced all three US variants of the Galaxy S II: the Galaxy S II on AT&T, the Galaxy S II Epic 4G Touch on Sprint and...
8
by Brian Klug on 8/31/2011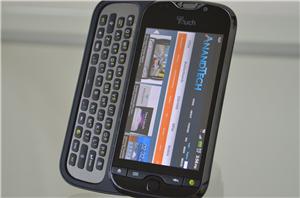 When T-Mobile launched the G2, I was super psyched. It was an HTC-designed slider, ran the stock Android UI, and happened to be one of the first phones running...
24
by Vivek Gowri on 8/12/2011