Vive Cosmos
Being, perhaps, the most anticipated virtual reality game to date, Valve's Half-Life: Alyx is expected to greatly increase interests towards VR gaming and VR hardware. In a bid to attract attention to their latest hardware, HTC and Valve are both bundling the game with some versions of their headsets. For a limited time (while supplies last, to be more specific), HTC's Vive Cosmos Elite bundle for $899/€999 will come with a free digital copy of Valve's Half-Life: Alyx. Meanwhile, Valve itself will bundle the title with its Index VR headset (which costs $499, or $749 with controllers, or $999 with controllers and additional base stations), or almost any of its additional components, according to The Verge. Valve's Half-Life: Alyx is a game that exclusively works with...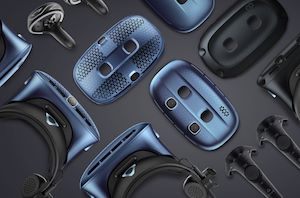 When HTC introduced its Vive Cosmos VR headset with modular front panel last year, it was pretty much evident that the company will use this capability to address specific...
5
by Anton Shilov on 2/25/2020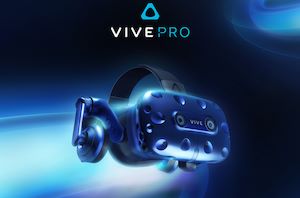 HTC this month has reduced the price of its Vive Pro VR headset by $200, bringing the pricetag of the HMD down to $599. The VR headset is now...
14
by Anton Shilov on 1/16/2020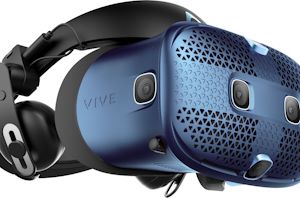 HTC this week announced final specifications as well as availability date of the Vive Cosmos, its next-generation tethered VR headset, which promises numerous improvements along with modularity for further...
32
by Anton Shilov on 9/13/2019