all-in-one
At the ASUS suite at CES 2020, the company showcased quite a few concepts in addition to many new products ranging from laptops, Chromebooks, chassis, and peripherals. One of the most interesting items at the suite was an all-white system featuring a number of all-white concept products. This not only included a white ROG Strix X570 motherboard, but an all-white ROG RTX 2080 Ti White Edition graphics card, as well as a new white ROG Strix 850 W power supply, and an all-white 240 mm AIO; ASUS refers to these products as 'fresh ice'. Equipped with a full range of white components, the ASUS all-white concept system features the ROG Strix LC 360 RGB White Edition all-in-one CPU cooler which features an aluminium radiator, with...
At our briefing with HP in the city, we had a chance to see just how far their Spectre branding was stretching by taking a look at their refreshed...
20
by Dustin Sklavos on 9/10/2012
It's not surprising with Computex on and hardware refreshes from the three major players (AMD, Intel, NVIDIA) that vendors have been updating their offerings. What is surprising is just...
4
by Dustin Sklavos on 6/4/2012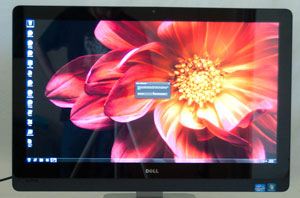 The last time we reviewed an all-in-one from Dell, our impressions were decidedly less than favorable. Dell delivered a polished software experience, but the Inspiron One 2320 we saw...
69
by Dustin Sklavos on 5/29/2012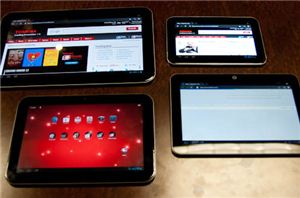 We recently had a chance to take a meeting with Toshiba representatives in San Francisco, California, where we were previewed their upcoming releases for 3Q12. Toshiba is essentially targeting...
21
by Dustin Sklavos on 4/11/2012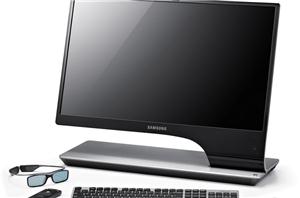 Samsung has released Series 9 All-in-One (or simply AIO), and more specifically the model that was released today carries a model number 900A7A. It adopts a similar design as...
15
by Kristian Vättö on 1/22/2012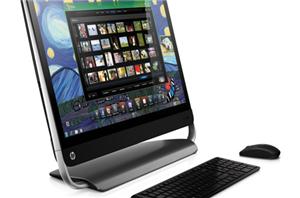 HP has announced two desktop PCs for the United States ahead of CES next week: the Omni27, a 27" all-in-one that follows the general design of the TouchSmart lineup...
6
by Andrew Cunningham on 1/4/2012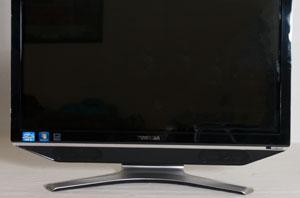 So far we've tested HP's TouchSmart 610 all-in-one and Dell's Inspiron One all-in-one, and in both cases we've found things to like along with aspects that left us wanting...
30
by Dustin Sklavos on 11/22/2011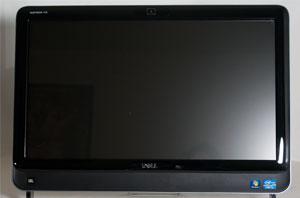 Our last Windows all-in-one review was for HP's TouchSmart 610, an interesting if slightly pricey piece of desktop kit. HP brought a lot of innovation to the table but...
35
by Dustin Sklavos on 11/17/2011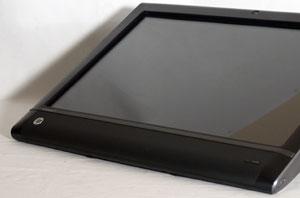 As much as it might pain some of us to hear it, Apple's iMac really did essentially legitimize the all-in-one as an alternative to the typical desktop-and-monitor combination. There...
21
by Dustin Sklavos on 11/2/2011