B550
Today is the next stage of the AMD AM4 B550 motherboard rollout: numerous vendors have started listing its models in place of an expected launch on June 16th. One big feature of B550 that B450 didn't have in the specifications was PCIe 4.0 support, and so this will be a big uplift with the new motherboards. Vendors today are unveiling the more price conscious models when directly compared to the premium X570 models. The B550 chipset has been touted for many months, with much speculation on feature set, compatibility, and which AMD Ryzen processors users will opt to go for when pairing up a new board. One prevalent issue which AMD has addressed recently is that its impending Zen 3 and Ryzen 4000 processors will...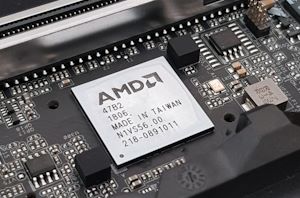 In a surprising twist, AMD has today announced that it intends to enable Ryzen 4000 and Zen 3 support on its older B450 and X470 Motherboards. This is going...
161
by Dr. Ian Cutress on 5/19/2020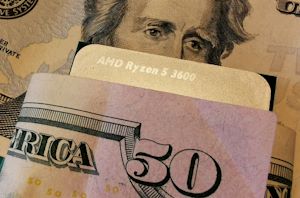 Every so often there comes a processor that captures the market. It ends up being that right combination of price, cores, frequency, performance, features and compatibility when added to...
113
by Dr. Ian Cutress on 5/18/2020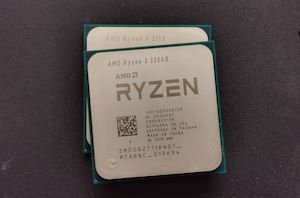 When AMD announced the new Ryzen 3 processors built on Zen 2, I was under the impression that these were essentially the reject parts from AMD's successful Ryzen 3000...
245
by Dr. Ian Cutress on 5/7/2020