BGA
During the mêlée of last week and Intel announcing the next wave of 8th Gen Core processors, there were a few products that Intel did not include in the official announcement. The ones that we caught were the Pentium Gold and Celeron desktop product line, but over the weekend we have also noticed that Intel is introducing a new line of 'B' processors. The key features of the B processors are that they are named and perform similarly to the desktop processors the names are based on, but are not designed for socketed desktops: they use BGA mounting, similar to notebook processors. The high-end notebook processors, Core-H, are historically denoted by their 45W TDP, while these new Core-B processors have a 65W TDP. Intel has...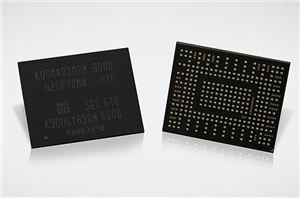 Samsung this week said that it had begun mass production of its first SSDs in BGA form-factor. The PM971-NVMe tiny drive weighs about one gram, can store up to...
40
by Anton Shilov on 6/1/2016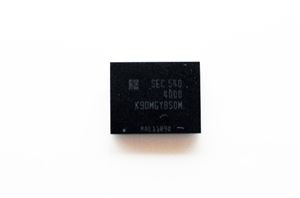 In the recent years SSDs in M.2 form-factor have greatly reduced the amount of space required for storage sub-systems inside modern PCs. However, as computers get even smaller, there...
41
by Anton Shilov on 3/22/2016