Blizzard
We don't necessarily cover gaming as a primary focus, but I know there are tons of people out there that love games, and perhaps one of the most beloved franchises of all is Blizzard's StarCraft series. Blizzard sent out a notification last night that the latest trailer will go live in about five minues on Twitch.tv (12PM Pacific), so if you're looking for something to do on your lunch break (or you're East coast and are getting bored at the end of the day), grab a bowl of popcorn and pull up a chair; the show is about to start! Besides the official reveal, there will be a live discussion with Blizzard developers Chris Metzen, Dustin Browder, and Jeff Chamberlin, along with Community Manager Kevin...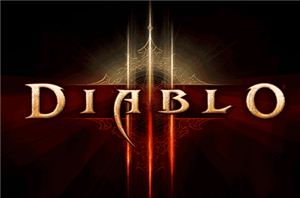 After a few delays and many recitations of Blizzard's "We'll release it when it's ready" mantra, Diablo III finally has a release date: May 15th. On that date, Blizzard's...
46
by Craig Getting on 3/15/2012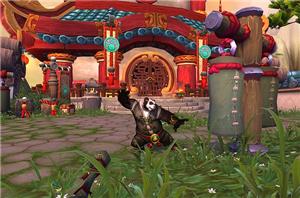 In an effort to hold on to players whose interest in their seven-year-old MMO might finally be waning, Blizzard's promising a free digital copy of Diablo III to anyone...
24
by Craig Getting on 10/22/2011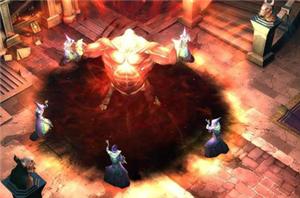 Holding true to their design ethos of Ship It When It's Ready, Blizzard just changed the launch window for Diablo III from the end of 2011 to early 2012. "While...
24
by Craig Getting on 9/23/2011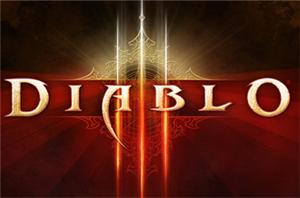 In an investor webcast yesterday, Blizzard president Mike Morhaime confirmed that Diablo III would enter a closed beta "later this month," though it appears some friends and family...
32
by Craig Getting on 9/2/2011