Broadwell-E
Overclockers UK has started to offer its top-of-the-range 8Pack OrionX computer that weds two completely different systems in one box: a multi-core overclocked Intel Core i7-6950X-based high-end desktop and a quad-core factory overclocked Intel Core i7-7700K-based gaming rig. The 8Pack OrionX was designed by former world #1 overclocker Ian Parry (aka 8Pack, we interviewed him 2013) for those who want to have the absolutely best performance in all applications and who can pay for such system. The limited edition rig is now available from OcUK for £24,000 ($30,116). Dual Systems Different types of workloads can benefit from different microprocessor architectures and even different CPU configurations. There are a number of workloads that scale well with an increase cores and there are applications that take advantage of...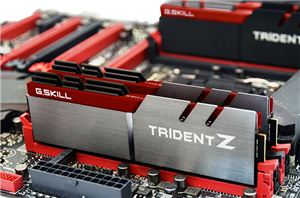 When Intel launched its new Core i7 Broadwell-E processors for high-end desktops earlier this year, all leading makers of motherboards released their new breed of Intel X99-based products that...
0
by Anton Shilov on 8/23/2016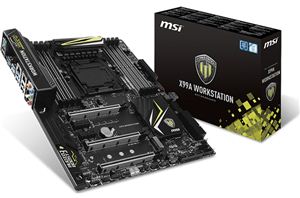 Last week MSI introduced its new X99A Workstation motherboard, part of the X99 refresh we've seen over the past couple of months following the launch of the Broadwell-E processor...
6
by Anton Shilov on 8/23/2016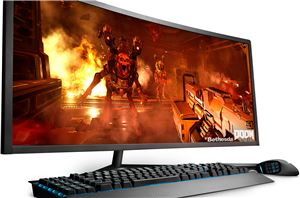 Without missing a beat with the launch of the latest Broadwell-E processors from Intel, and the highest performing graphics card ever with the NVIDIA GTX 1080, Digital Storm has...
34
by Brett Howse on 5/31/2016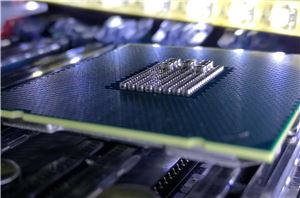 What would you do with more CPU cores? This is a question I see posted from an Intel employee on a yearly basis, and it actually is a difficult...
207
by Ian Cutress on 5/31/2016