CES 2023
Over the last few years, the developments in the commercial off-the-shelf (COTS) network-attached storage (NAS) market have mostly been on the software front - bringing in more business-oriented value additions and better support for containers and virtual machines. We have had hardware updates in terms of processor choices and inclusion of M.2 SSD slots (primarily for SSD caching), but they have not been revolutionary changes. At CES 2023, QNAP revealed plans for two different NAS units - the all-flash TBS-574X (based on the Intel Alder Lake-P platform), and the ML-focused TS-AI642 (based on the Rockchip RK3588 app processor). While QNAP only provided a teaser of the capabilities, there are a couple of points worth talking about to get an idea of where the COTS NAS...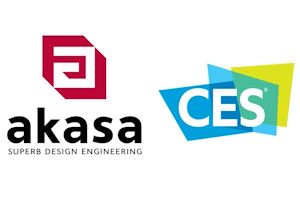 Akasa is one of the very few vendors to carry a portfolio of passively-cooled chassis solutions for the Intel NUCs. We had reviewed their Turing solution with the Bean...
1
by Ganesh T S on 1/6/2023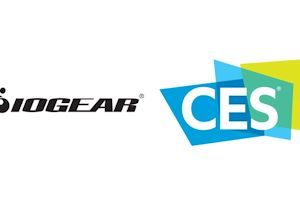 IOGEAR has been servicing the computer accessories market with docks and KVMs for more than a couple of decades now. In addition to the generic use-cases, the company creates...
5
by Ganesh T S on 1/5/2023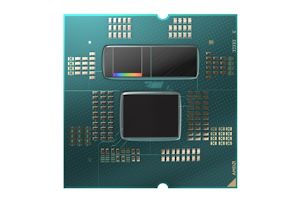 During Computex 22, AMD showcased its updated CPU roadmap going through 2024, which yielded some exciting propositions to the desktop processor market. One of those products highlighted was a...
48
by Gavin Bonshor on 1/4/2023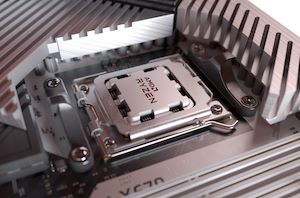 During its keynote at CES 2023, Dr. Lisa Su, AMD's CEO, announced three new desktop processors based on its Zen 4 microarchitecture, the Ryzen 9 7900, Ryzen 7 7700...
7
by Gavin Bonshor on 1/4/2023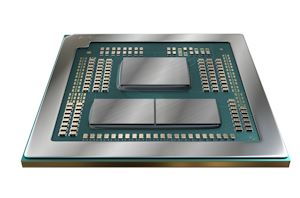 While many companies such as Razer offer 'desktop' replacements in the form of very high-end and powerful gaming laptops, the silicon that goes into them not only needs to...
11
by Gavin Bonshor on 1/4/2023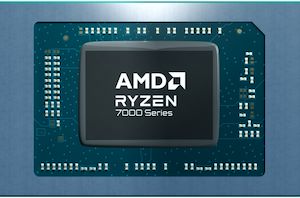 This year's CES has turned out to be a laptop-centric event in the PC space, and no farther do you have to look for proof of that than AMD's...
46
by Ryan Smith on 1/4/2023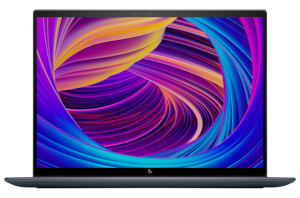 During CES 2023 in Las Vegas, HP announced the latest entry to its Dragonfly notebook series, the Dragonfly G4. Catering to SMIBs and business use in general, HP states...
10
by Gavin Bonshor on 1/4/2023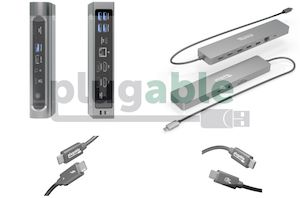 The Thunderbolt and USB ecosystems have seen rapid updates over the last couple of years. In 2022, we saw the announcement of the USB4 v2 standard and some details...
9
by Ganesh T S on 1/4/2023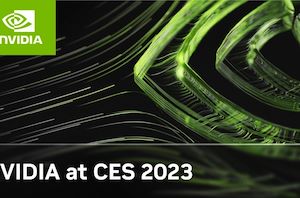 Kicking off CES 2023, the first presentation of the week comes from NVIDIA. The prolific GPU vendor is at the show to talk about new consumer hardware for desktops...
9
by Ryan Smith on 1/3/2023