Deals
We want to make things easier for our readers this holiday by gathering a list of the best deals we can find on computer hardware and accessories we know you can use.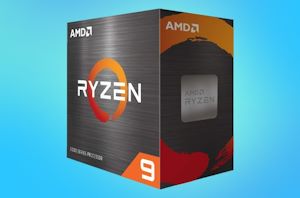 The AMD Ryzen 9 5950X is a notably beefy CPU. It stands at the top of its line with the highest specs and highest price tag. Today, while just...
7
by AnandTech Deals 2 days ago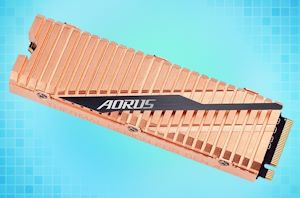 Finding a 1TB SSD around $100 generally isn't too hard but for users looking for performance, prices are going to be much higher. With Black Friday just around the...
0
by AnandTech Deals 2 days ago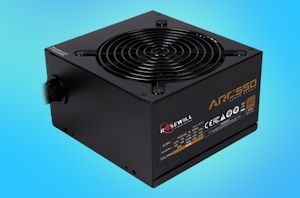 Snagging a power supply without going broke has been more than feasible over the past year but Black Friday has made this the case even more so. Today we've...
2
by AnandTech Deals 3 days ago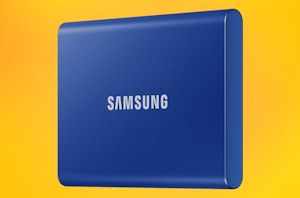 Samsung's 1TB T7 Portable SSD has dropped to a new all-time low price at Amazon. The T7 Portable has been going for around $160 as of late but right...
3
by AnandTech Deals 4 days ago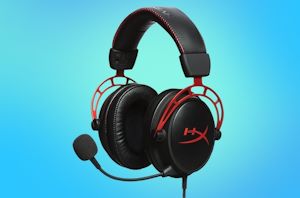 Despite continuous supply chain disruptions, peripherals like headsets and keyboards are readily available and, as the holiday season approaches, are subject to some notable discounts. Such is the case...
1
by AnandTech Deals on 11/19/2021