e-ink
Although E Ink technology has remained a largely niche display tech over the past decade, it's none the less excelled in that role. The electrophoretic technology closely approximates paper, providing significant power advantages versus traditional emissive displays, not to mention making it significantly easier on readers' eyes in some cases. And while the limitations of the technology make it unsuitable for use as a primary desktop display, Phillips thinks there's still a market for it as a secondary display. To that end, Philips this week has introduced their novel, business-oriented Dual Screen Display, which combines both an LCD panel and and E Ink panel into a single display, with the aim of capturing the benefits of both technologies. The Philips Dual Screen Display (24B1D5600/96) is...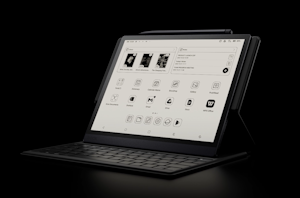 The e-Paper market has enjoyed steady growth over the last decade, starting with the introduction of the Amazon Kindle back in 2007. While there are many vendors attempting to...
12
by Ganesh T S on 10/26/2022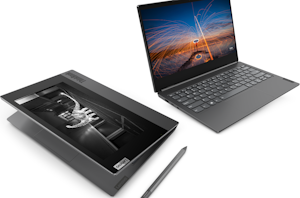 Lenovo is one of the companies that experiments with form-factors and capabilities of its PCs. At CES 2020, the manufacturer introduced its ThinkBook Plus laptop that features two screens...
8
by Anton Shilov on 1/7/2020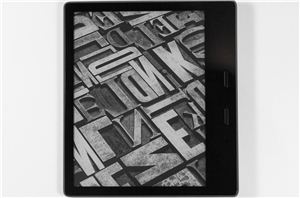 A couple of months ago, Amazon released an all-new Kindle Oasis, and I've been using it since mid-November. The E-Reader market is a niche inside of a niche, but...
93
by Brett Howse on 1/25/2018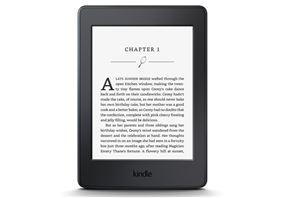 The venerable Kindle is one of my favorite tech devices. I owned the Kindle 3, but the obvious shortcoming was the lack of lighting, forcing me to use a...
55
by Brett Howse on 6/18/2015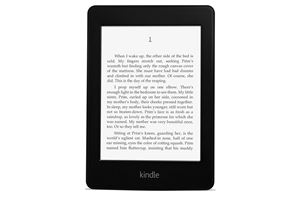 With all the advances in tablet technology, the experience of reading a physical book is still preferred by many people – or if not a book, then an e-book...
22
by Jarred Walton on 9/5/2013