Innogrit
Portable flash-based storage solutions are one of the growing segments in the direct-attached storage market. The emergence of 3D NAND with TLC and QLC has brought down the cost of such drives. NAND manufacturers like Western Digital, Samsung, and Crucial/Micron who also market portable SSDs have an inherent advantage in terms of vertical integration. However, the current pace of progress in flash memory has led to competitively priced offerings even from vendors who need to buy flash in the open market. ADATA and HP (Biwin / Multipointe) are two such vendors in this space. Today, we are taking a look at six different portable SSDs - three each from ADATA and HP - forming the bulk of their 2020 portfolio of external flash storage solutions.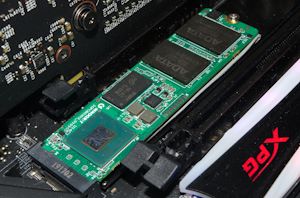 Among a mountain of new product announcements at CES, ADATA previewed three upcoming high-end consumer SSDs supporting PCIe 4.0. These will launch under their XPG gaming-oriented brand, and will...
29
by Billy Tallis on 1/17/2020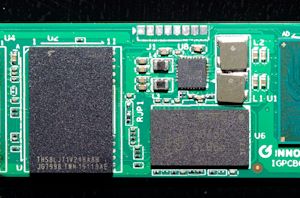 Innogrit is one of the latest SSD controller designers to enter the market, having come out of stealth mode and announced their roadmap last August at Flash Memory Summit...
7
by Billy Tallis on 1/17/2020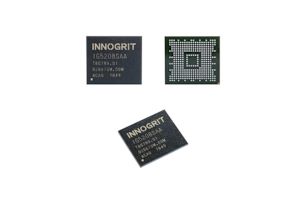 A new SSD controller designer is coming out of stealth mode today. Innogrit was founded in 2016 by storage industry veterans with the goal of developing storage technology to...
5
by Billy Tallis on 8/1/2019