LG Optimus G
Sorry for the delay this week! With Brian in Seoul, me getting back from NYC and Ian in London it was difficult to all get together for our usual Friday recording sessions for the podcast. We managed to get this episode recorded on Monday, but I then had to run off to DC for another NDA event. We did finally manage to get things edited so today we have the delayed episode 6. This week's podcast begins with our review impressions of the iPhone 5. We also go over the other major smartphone announcements from the past week: Motorola's Medfield powered RAZR i, HTC's Windows Phone 8X/8S and LG's Optimus G. Last week we talked about Haswell from a platform perspective and this week we...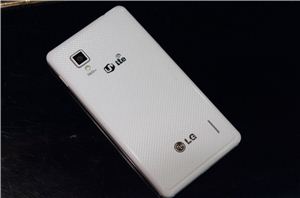 A few days ago we posted some preview performance numbers from the LG Optimus G with Qualcomm's Snapdragon S4 Pro APQ8064 quad core Krait SoC at 1.5 GHz. While...
22
by Brian Klug on 9/20/2012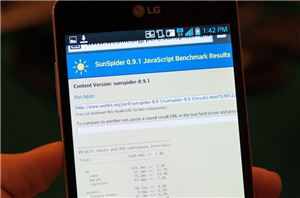 Earlier tonight LG announced its Optimus G, the company's first Qualcomm Fusion 3 based smartphone (APQ8064 + MDM9615). If you don't follow Qualcomm's naming system closely, we're talking about...
20
by Brian Klug & Anand Lal Shimpi on 9/18/2012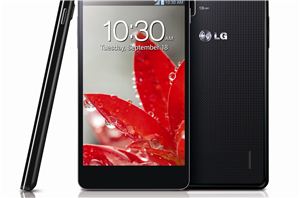 We've seen it leaked quite a few times leading up to this official announcement, but today LG did something a bit out of the ordinary by flying us out...
24
by Brian Klug on 9/17/2012