Marvell
So far we have three products in the market built on TSMC's N5 process: the Huawei Kirin 9000 5G SoC, found in the Mate 40 Pro, the Apple A14 SoC, found in the iPhone 12 family, and the Apple M1 SoC, which is in the new MBA/MBP and Mac Mini. We can now add another to that list, but it's not a standard SoC: here we have IP for a SerDes connection, now validated and ready for licensing in TSMC N5. Today Marvell is announcing its DSP-based 112G SerDes solution for licensing. Modern chip-to-chip networking infrastructure relies on high speed SerDes connections to enable a variety of different protocols at a range of speeds, typically in Ethernet, fiber optics, storage, and connectivity fabrics. Current high-speed...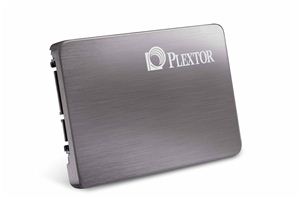 Plextor is one of those OEMs who have quietly been making their way into the SSD market. They haven't been aggressive with marketing. Their drives are not featured on...
43
by Kristian Vättö on 7/18/2012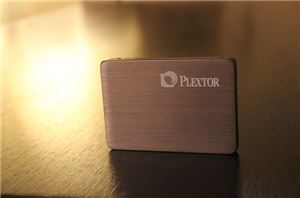 Plextor has updated its SSD lineup with something new: the M5S. It's based on the same Marvell 88SS9174 controller as Plextor's M3 and M3 Pro, which we've been quite...
17
by Kristian Vättö on 7/11/2012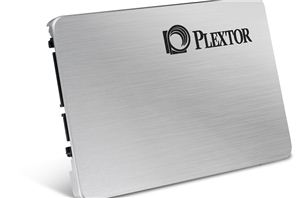 If you are an active reader, you might remember our Plextor M3 review from a few months back. As I noted in the review, I wasn't expecting much when...
56
by Kristian Vättö on 7/1/2012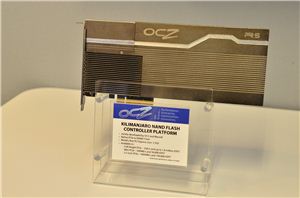 OCZ showed us its Kilimanjaro based Z-Drive R5 (native PCIe controller jointly developed with Marvell) running a 4KB random write test at Computex today. The drive was pushing as...
14
by Anand Lal Shimpi on 6/5/2012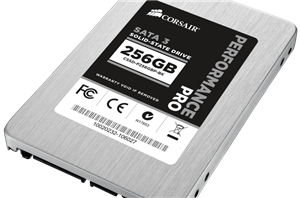 Shortly after the Plextor M3 review went live, I received numerous emails asking us to review Corsair's Performance Series Pro. Your voice was heard and we went and asked...
41
by Kristian Vättö on 5/14/2012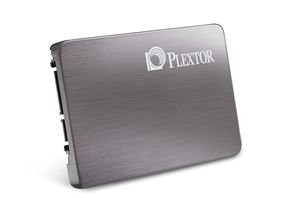 Plextor as a brand is probably a new acquaintance for most people and I have to admit that I had not heard of Plextor until a couple of months...
114
by Kristian Vättö on 4/5/2012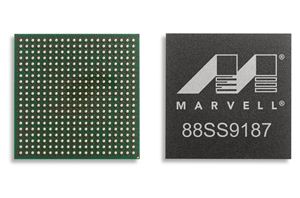 Today Marvell is announcing its third generation SSD controller with the 88SS9187. Its predecessor, the 88SS9174 was used in many drives including Crucial's m4 and Intel's SSD 510. The...
24
by Anand Lal Shimpi on 3/14/2012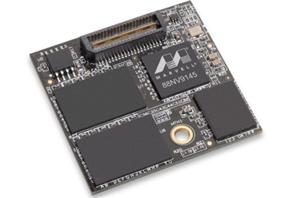 Just a couple of months after launching its first SATA based SSD controller developed in-house, OCZ is announcing a PCIe based SSD controller co-developed with Marvell. The controller is...
22
by Anand Lal Shimpi on 1/6/2012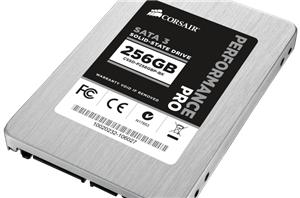 Corsair is no stranger to Marvell based SSDs. Prior to its current flagship Force 3 and Force GT (SF-2281 based) SSDs, Corsair released the Performance 3 Series using Marvell...
10
by Anand Lal Shimpi on 11/10/2011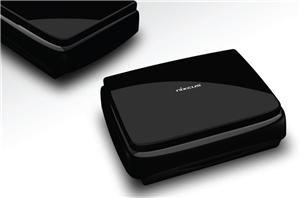 The DMA (Digital Media Adapter) aka media streamer market has been dominated by Sigma Designs, Realtek and of late, the Intel CE 4xxx series. The low end market is...
15
by Ganesh T S on 3/11/2011