Milan
At the end of every financial call, invited financial analysts have an opportunity to probe the key members of the company on the numbers, as well as future products. We just had AMD's Q4 2020 Financial call, covering all of Q4 developments as well as 2020 as a whole. On the call was CEO Dr. Lisa Su and CFO Davinder Kumar.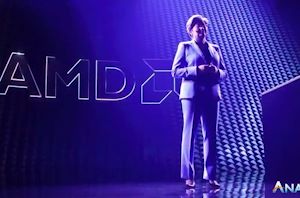 Following the keynote press conference, AMD invited a number of key press partners for some Q&A time with Dr. Lisa Su. On the table, we were told, was any...
72
by Dr. Ian Cutress on 1/12/2021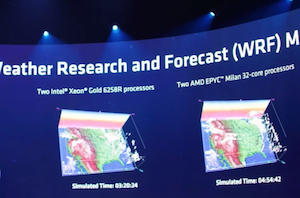 Since the announcement of AMD's Zen 3 core microarchitecture, we've been expecting three series of products to be announced: desktop Ryzen, mobile Ryzen, and enterprise EPYC. So far the...
9
by Dr. Ian Cutress on 1/12/2021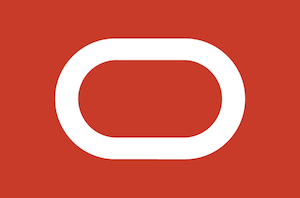 When the name "Oracle" is thrown around, hardware isn't typically the first thing that comes to mind for most people. But, like other large tech companies that originally made...
18
by Ryan Smith on 9/22/2020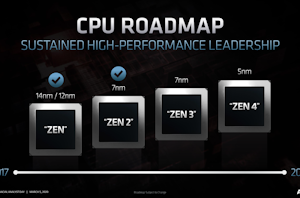 Everyone is interested in roadmaps – they give us a sense of an idea of what is coming in the future, and for the investors, it gives a level...
60
by Dr. Ian Cutress on 3/5/2020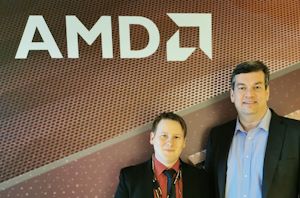 There's no getting away from the fact that AMD's big revenue potential exists in the server space. While the glitz and the glamor is all about the Ryzen, the...
49
by Dr. Ian Cutress on 6/24/2019