Moto G
Today Motorola announced six new mid-range and low-end phones in the g6 and e5 series. The G series has been particularly popular in regions such as North America due to its excellent value proposition and being overall solid phones. The g6 promises to continue this trend while bringing to market some of the more popular features of today's high-end flagships, such as 18:9 displays and dual-camera functionality. The new g6 and e5 series each come in three variants: A regular variant in a "smaller" form-factor, a "plus" variant with a larger screen which will be available only in select markets, and a cost-reduced and "play" variant which could be counted as a completely different phone model with low-end specifications. Motorola Moto g6 variants Moto g6 Moto g6...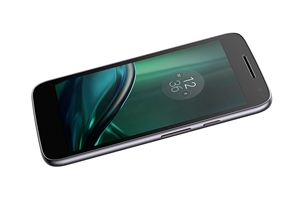 Today Motorola announced that they're bringing an additional member of its Moto G4 family: the Moto G4 Play, to the United States. A refreshed third-generation Moto G (2015), it's...
23
by Matt Humrick on 9/6/2016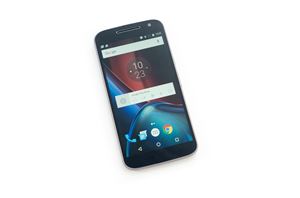 At this point in time, I don't think the Moto G line needs any introduction. With the original Moto G in 2013 Motorola really went beyond what was thought...
94
by Brandon Chester on 8/15/2016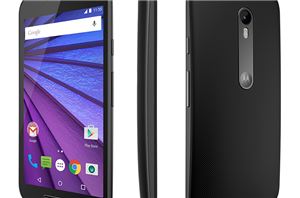 Today, Motorola announced the successor to their Moto G, which has been their most successful phone in recent memory. It's still called the Moto G, but this is the...
52
by Joshua Ho on 7/28/2015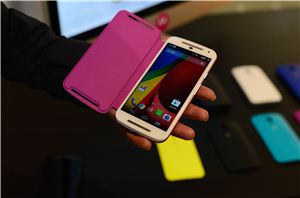 The new Moto G effectively is a minor refresh as the SoC, battery, RAM, WiFi, and most other features. However, the display is now larger at 5" size but...
38
by Joshua Ho on 9/5/2014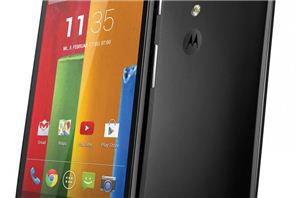 Along with the launch of the new Motorola Moto E, Motorola has also provided information about an update to the Motorola Moto G. In our review of the Moto...
17
by Brandon Chester on 5/13/2014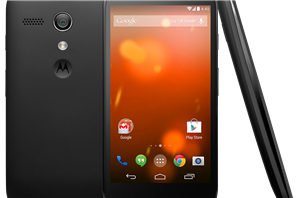 We've already taken a look at the international Moto G, and today Google surprised us with the formal announcement of a Google Play edition Moto G based on that...
19
by Brian Klug on 1/14/2014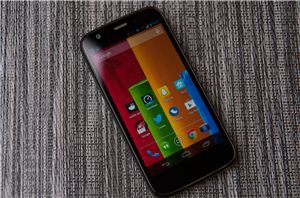 I like what the new Motorola is doing. It seems like an eternity ago, but I remember when phone launches with Motorola meant a variety of variants all with...
120
by Brian Klug on 12/18/2013
Earlier this morning Motorola announced the Moto G, the second member of its new smartphone lineup and a far more affordable alternative to the Moto X we reviewed back...
50
by Anand Lal Shimpi & Brian Klug on 11/13/2013