POP
For the past eighteen months, Intel has paraded its new 'Lakefield' processor design around the press and the public as a paragon of new processor innovation. Inside, Intel pairs one of its fast peak performance cores with four of its lower power efficient cores, and uses novel technology in order to build the processor in the smallest footprint it can. The new Lakefield design is a sign that Intel is looking into new processor paradigms, such as hybrid processors with different types of cores, but also different stacking and packaging technologies to help drive the next wave of computing. With this article, we will tell you all you need to know about Lakefield.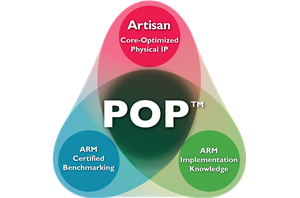 Today in collaboration with TSMC, ARM's physical IP division is announcing the tapeout of a 10nm test chip demonstrating the company's readiness for the new manufacturing process. The new...
24
by Andrei Frumusanu on 5/18/2016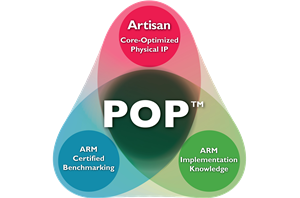 Today ARM announces a new POP IP offering directed at UMC's new 28HPCU manufacturing process. To date we haven't had the opportunity to properly explain what ARM's POP IP...
8
by Andrei Frumusanu on 2/4/2016