Raphael
AMD today has announced the launch date and prices for its eagerly anticipated Ryzen 7000X3D series processors. Aimed primarily at gamers, the company's first L3 V-Cache equipped Ryzen 7000 processors will begin rolling out on February 28th, when the Ryzen 9 7950X3D and Ryzen 9 7900X3D go on sale for $699 and $599 respectively. This will be followed up by the Ryzen 7 7800X3D a bit over a month later, when it goes on sale for $449 on April 6th. First announced to great fanfare during AMD's CES 2023 keynote (and teased well before that), the Ryzen 7000X3D chips will be AMD's second generation of consumer chips employing the company's novel 3D stacked V-Cache technology. V-Cache allows AMD to stack a 64MB L3 cache die...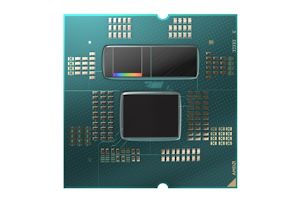 During Computex 22, AMD showcased its updated CPU roadmap going through 2024, which yielded some exciting propositions to the desktop processor market. One of those products highlighted was a...
48
by Gavin Bonshor on 1/4/2023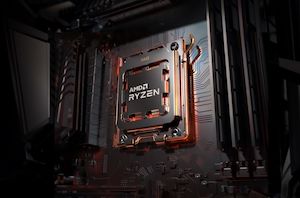 At Computex 2022, the CEO of AMD, Dr. Lisa Sui, unveiled its Ryzen 7000 series of processors, as well as the associated AM5 platform. But while discussing specific details...
22
by Gavin Bonshor on 5/26/2022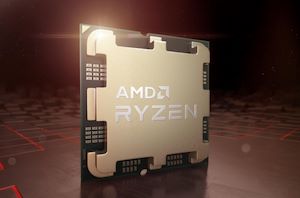 During the AMD Keynote at Computex 2022, its CEO, Dr. Lisa Su officially unveiled their next generation of Ryzen processors and the successor to the highly successful Ryzen 5000...
333
by Gavin Bonshor on 5/23/2022