SP3r2
There's been a lot of focus on how both Intel and AMD are planning for the future in packaging their dies to increase overall performance and mitigate higher manufacturing costs. For AMD, that next step has been V-cache, an additional L3 cache (SRAM) chiplet that's designed to be 3D die stacked on top of an existing Zen 3 chiplet, tripling the total about of L3 cache available. Now AMD's V-cache technology is finally becoming available to the mass market, as AMD's EPYC 7003X "Milan-X" server CPUs have now reached general availability. As first announced late last year, AMD is bringing its 3D V-Cache technology to the enterprise market through Milan-X, an advanced variant of its current-generation 3rd Gen Milan-based EPYC 7003 processors. AMD is launching...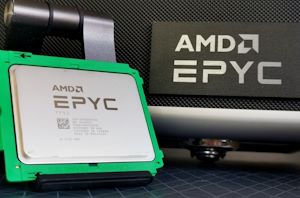 Everyone wants a fast processor. The ability to get more stuff done is one of a number of guiding principles of business. However, business also needs consistency, safety and...
101
by Dr. Ian Cutress on 4/14/2020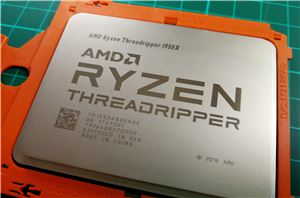 In the early 2000s, we had the battle to high frequencies. The company that could force the most cycles through a processor could get a base performance advantage over...
349
by Ian Cutress on 8/10/2017