Supercomputing 17
One of the more esoteric announcements to come out of SuperComputing 17, an annual conference on high-performance computing, is that one of the largest US scientific institutions is investing in Raspberry Pi-based clusters to aid in development work. The Los Alamos National Laboratory's High Performance Computing Division now has access to 750-node Raspberry Pi clusters as part of the first step towards a development program to assist in programming much larger machines. Buy Raspberry Pi 3 Model B on Amazon.com The platform at LANL leverages a modular cluster design from BitScope Designs, with five rack-mount Bitscope Cluster Modules, each with 150 Raspberry Pi boards with integrated network switches. With each of the 750 chips packing four cores, it offers a 3000-core highly parallelizable platform that emulates...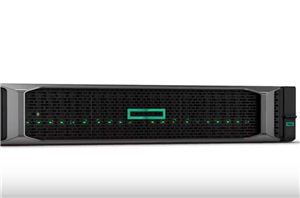 In a video on YouTube, which has since been hastily removed, Hewlett Packard Enterprise (HPE) opened the can a little early on announcing a new dual socket AMD EPYC...
20
by Dr. Ian Cutress on 11/14/2017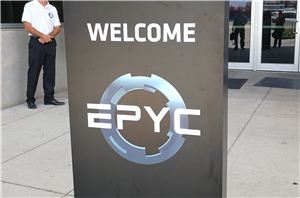 Earlier this year AMD announced its return to the high-end server market with a series of new EPYC processors. Inside is AMD's new Zen core, up to 32 of...
20
by Ian Cutress on 11/13/2017